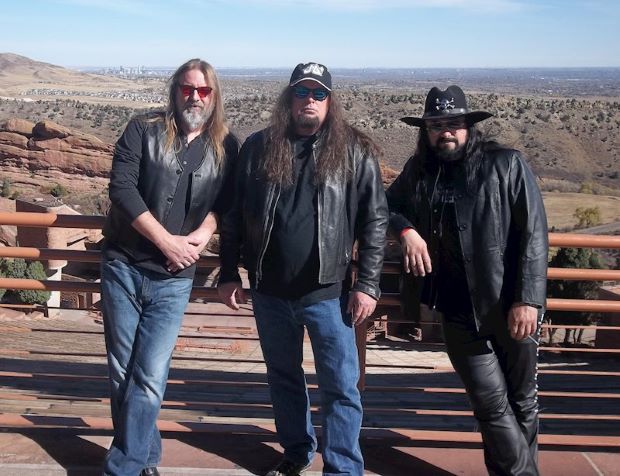 Jacksonville, Florida, heavy rock/metal band American Glutton has released the title track from their latest album Fruit Will Rot as a single.
Featuring veteran performers in the form of singer Raven Cain, a solo artist in his own right, guitarist Tommy Harrison (Dogs of Pleasure) , bassist Dani Harrison (The Hippie Werewolves), and drummer Kirk Ferguson (Conflict of Interest) Fruit Will Rot is available through From The Ashes Records.
You can check American Glutton out at Reverbnation on iTunes
and at Spotify.

More about American Glutton at RAMzine click here.