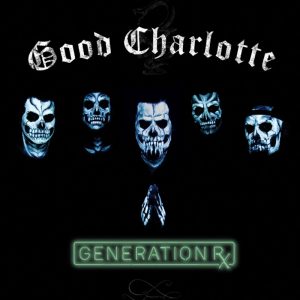 Having just played a great show at Slam Dunk this past weekend, Good Charlotte seem to be back on top form.
The band have just released new video 'Actual Pain' which showcases a modern touch on a classic emo band, and this one is certainly emotional!
The new album is said to talk about "themes of trauma, pain, and loneliness".
Generation Rx will be the band's seventh full-length album, due for release September 14th, 2018.
Watch the video for 'Actual Pain' here: