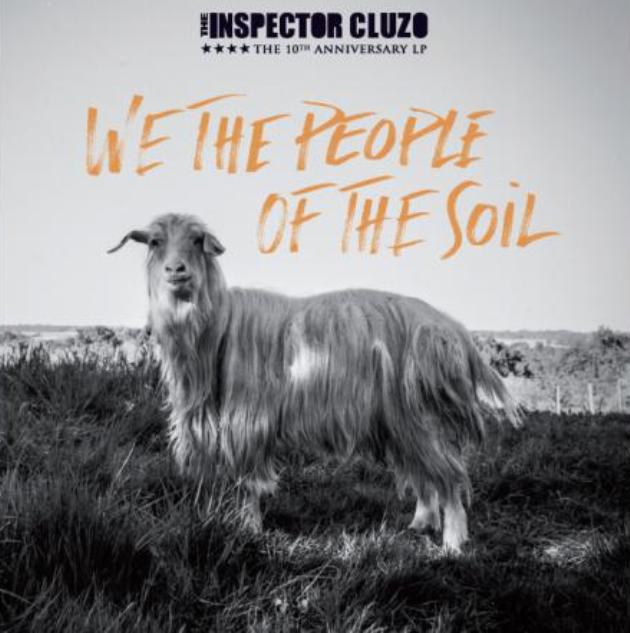 France's The Inspector Cluzo will play the Download Festival on Saturday 15th June at, on the Zippo Encore Stage. They will be sharing the stage with renowned hard rock acts such as Halestorm, Stone Temple Pilots and Three Days Grace.
The Gascon duo toured the UK with Clutch at the tail-end of last year and followed this with dates in the USA, then played dates and festivals in South America. Now, ahead of Download, The Inspector Cluzo will release a new single, 'Ideologies', from their album, We, The People Of The Soul.
'Ideologies' will be out on 5th July but you can watch the video for it her at RAMzine.  You can also check out music videos to their singles 'A Man Outstanding In His Field' and 'We, The People of the Soil' via Youtube.
We, The People Of The Soil is available on streaming services here. For more ion The Inspector Cluzo click here.