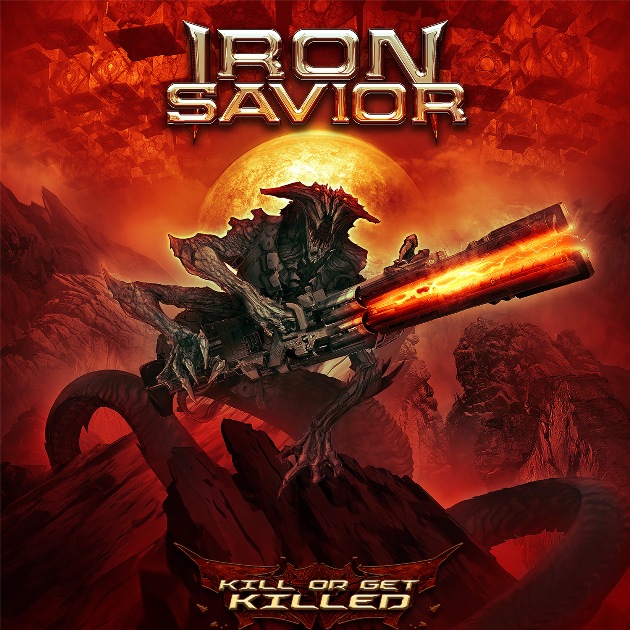 Hamburg power metal act Iron Savior has released a new video single in the shape of 'Stand Up And Fight'. The track is taken from their recently released tenth album Kill Or Get Killed on AFM Records.
The Teutonic band features Piet Sielck (vocals, guitars), Joachim Piesel' Küstner (guitars), Jan S. Eckert (bass) and Patrick Klose (drums).
You can watch the tongue-in-cheek video for 'Stand Up And Fight' right here at Ramzine.