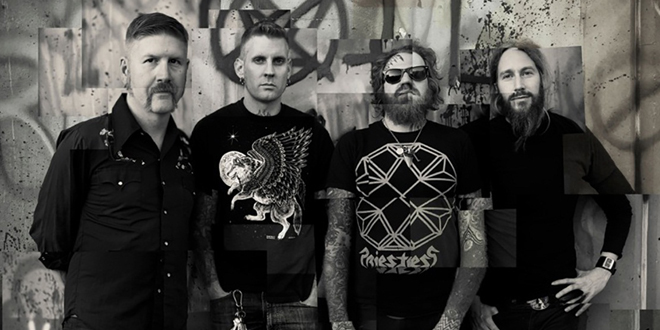 Joining Venom and Behemoth at Bloodstock-Open-Air 2016 are metal icons Mastodon.
As announced by Daniel P Carter on the Radio 1's  Rock Show – the Atlanta band are to headline next year's festival.
Mastodon vocalist/guitarist/ keyboard player, Troy Sanders,  comments:
"Since day one, nobody has embraced Mastodon better than the UK has. Thank you for inviting us to our first festival headlining slot at Bloodstock 2016! We will not disappoint".
As always, stay tuned to RAMzine.co.uk for uppdates on Bloodstock 2016 and everything else rock and metal.
Check out our extensive review of this year's Bloodstock-Open-Air in the current issue of RAMzine here