Following the release of their previous single 'Fear My Fury' as trailblazer, heavy metal act Magic Kingdom are due to release the full length album MetAlmighty on 22nd November through AFM Records.
Featuring Dushan Petrossi (Guitar, orchestral arrangements, lyrics), Michael Vescera (Vocals), Vassili Moltchanov (Bass) and Michael Brush (Drums), MetAlmighty includes the following tracks: 'Unleash The Dragon', 'Wizards And Witches', 'In The Den Of The Mountain Trolls', 'Fear My Fury', 'Rise From The Ashes', 'Demon', 'Metalmighty', 'So Fragile', 'Temple Of No Gods', 'Just A Good Man', 'Dark Night, Dark Thoughts' and 'King Without A Crown'.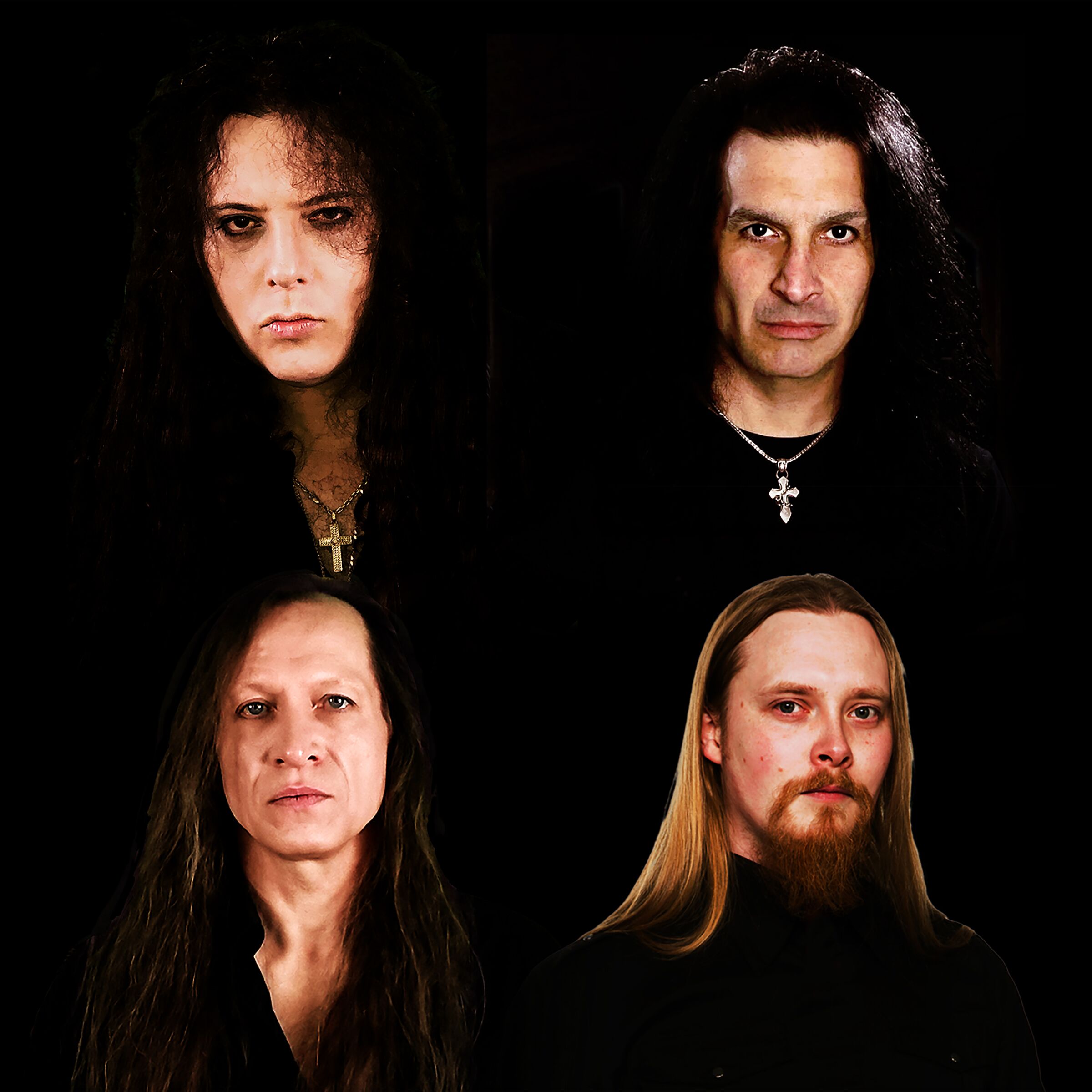 Magic Kingdom also has a new single out in the form of the title track and you can watch a lyric video for it right here at RAMzine.