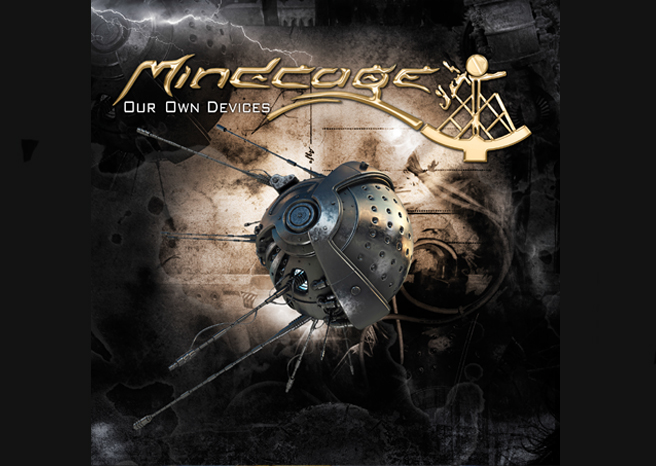 Classic prog-metal fusion band Mindcage are now in the mixing stage of their upcoming special edition of their album 'Our Own Devices'. Legendary producer, Michael Wagener is mixing the special edition. Wegener has worked with legends such as Ozzy Osbourne, Megadeth, Alice Cooper, Helloween and many more. The original mix of 'Our Own Devices' was mixed by the band themselves with Wagener completing the vocal and guitar overdubs.
Wagener said : "I think the band is really doing something very interesting with the steampunk theme," he added "It's something new, the music suits it well and I really had a lot of fun with it."
Track listing for 'Our Own Devices':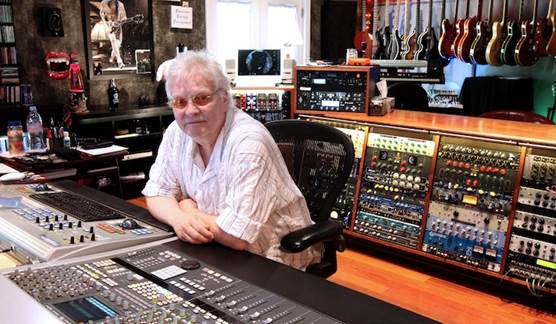 Cadence March
For All Mankind (The Dark Design)
Our Own Devices
The Human Race
At Full Steam
Firefly
The One Constant
Arabella's Arc
The Serenity Sequence (Renaissance Pt. I)
The Grand Restoration (Renaissance Pt. II)
The Navigator's Hymn
The Coming Storm
The special edition of 'Our Own Devices' will be released this summer (date TBC).