Yes, you read that correctly, Elton John does feature on the new Ozzy track 'Ordinary Man'. Both leading glittering careers it only makes both musicians would meet at some point.
Check out the audio for the track below:
This the title track from Ozzy Osbourne's upcoming album, which is his first since 2010's Scream. Ordinary Man will be released on February 21st via Epic Records.
This album also features collaborations by Chad Smith (RHCP), Slash, Duff McKagen (Guns N Roses), Tom Morrello (RATM), and rapper Post Malone, as well as Elton John.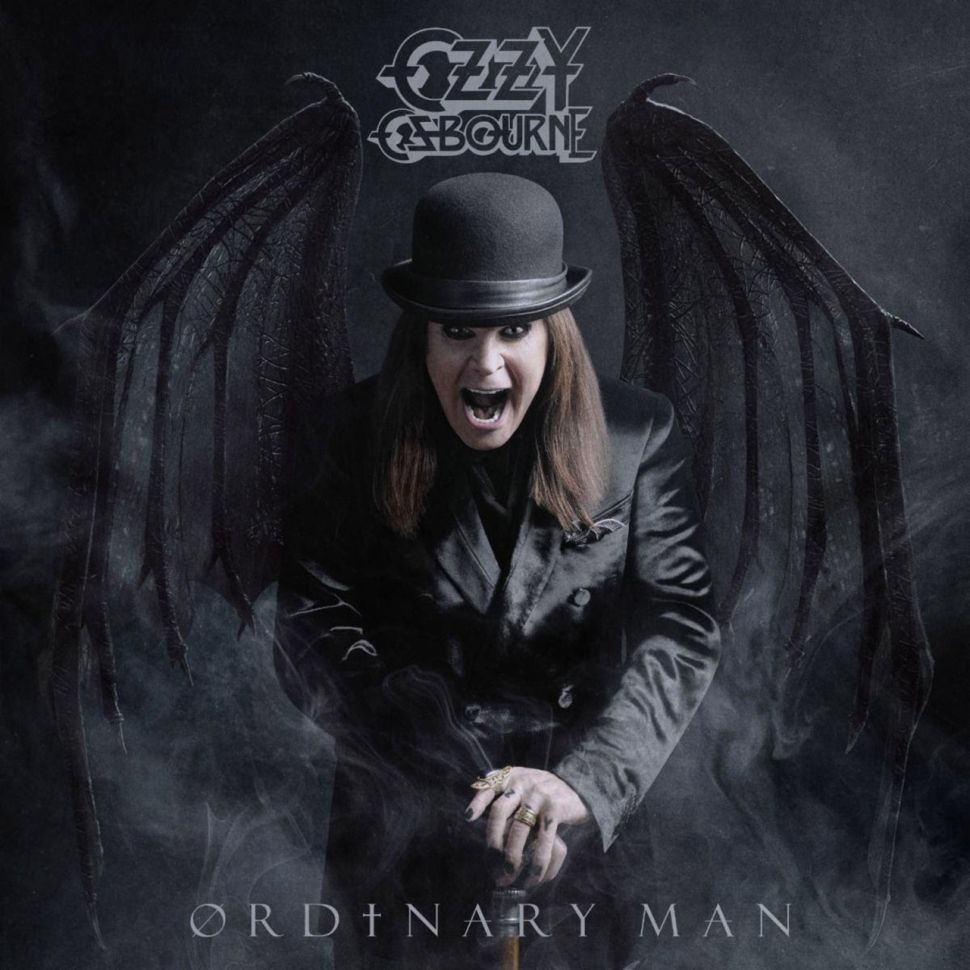 Following debunked news the metal pioneer was on his deathbed, this is fantastic to hear. News on Ozzy's rescheduled tour to follow.