Pyogenesis will release the third and final part of their musical steampunk trilogy in the form of A Silent Soul Screams Loud. It will be released on January 24th, 2020 through AFM Records.
Topics highlighted in these alternative changes in 19th century society include Napoleon's reign, Freud and religion, Bohemia, Frankenstein, Darwinism and the survival of the fittest and last but not least, a 14-minute opus in three movements about Karl Marx and The Capital!
Recorded and produced by the band, the full list of songs is as follows: 'Survival Of The Fittest', 'Mother Bohemia', 'I Can't Breathe (Prologue)', 'I Can't Breathe (Monologue)', 'High Old Times', 'Modern Prometheus', 'Will I Ever Feel The Same' and 'The Capital (A Silent Soul Screams Loud)'.

Musically, melody and melancholy connects A Silent Soul Screams Loud to the rest of the trilogy.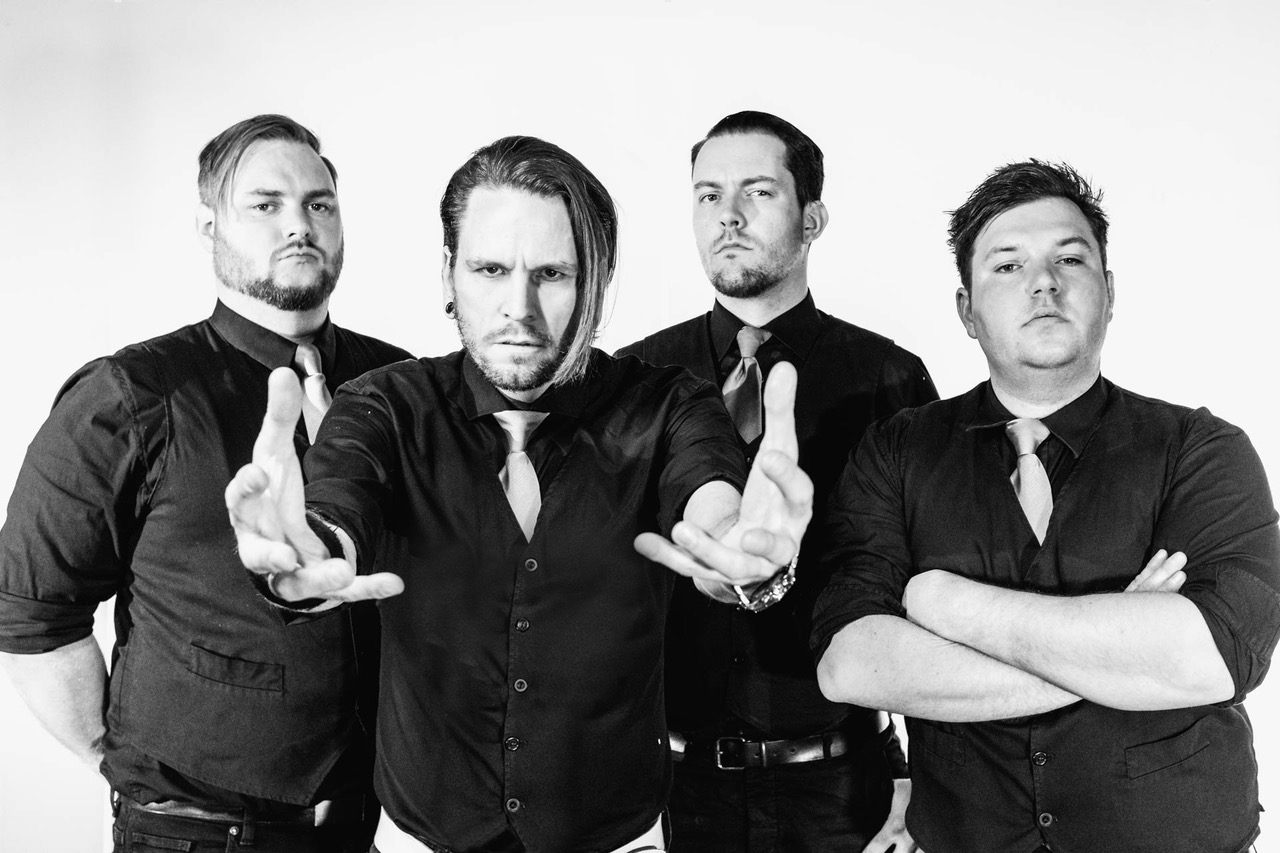 "Since ever we've been working on deeper tunes that captivate its listener and drag him down under the surface of shallowness. With these three records we have not just been trying to attract the people with music. The look and feel to us is as important," said the band.
"That's why we hired again Stan-W Decker to design – a once more – amazing cover art. The Trinity of Soil, Air and Water is now complete. The complexity and richness of details of the cover has no equal and can maybe only be found in Iron Maiden's artwork-milestone Somewhere In Time. We wanted a cover you can look at for 30 minutes and even then, you'll find new things. Stan, we take off our hats!"
As before, the band invited friends and bands to participate on the record. One song features Chris Harms from Lord Of The Lost who sings a duet with Flo V Schwarz on the song 'Modern Prometheus'.
You can watch the official video for that song right here at RAMzine.
The album will be available to buy in various permutations of digipack, vinyl and otherwise. And, as Pyogenesis comment:
"Knowing that we're not mainstream, we're not hip or hot, nor for the masses. We could change a few tiny things and sell way more records and tickets. But we don't want to change a thing! We do it for ourselves. And we are in the lucky position to be heard by a few crazy people from Australia to Canada who enjoy what our work, who like the songs as they are and feel the way we feel. Nothing more. Nothing less."
'Will I Ever Feel The Same' is the latest video release taken from A Silent Soul Screams Loud, check it out here at RAMzine.