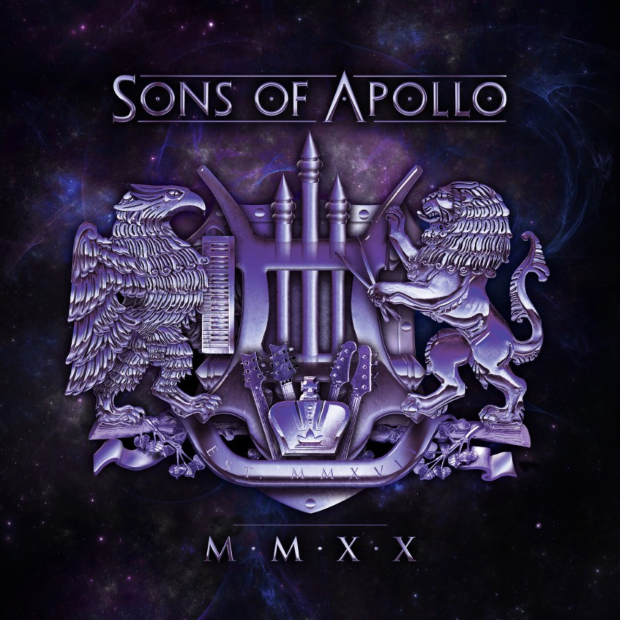 Ringing in the new decade with a sonic boom via the release of the third single from their second studio album, MMXX, United States supergroup Sons Of Apollo contemplate past and future in 'Desolate July'.
The song is a tribute to musician David Z, who tragically passed away in 2017.
"From the few seconds of hearing this song, it guided me to write the lyrics about our dear friend and colleague, David Z," said lead vocalist Jeff Scott Soto.
"David was one of the greatest, funniest and kindest humans I have ever known, he had friendships with most all of us in Sons Of Apollo but Mike and I were certainly the closest. I thought it fitting to include this tribute to him from us in this haunting, incredible body of music."
The band has released a new video to accompany the single. It was directed by Christian Rios and we are able share it with you here at RAMzine today.
"This video is a great tribute," noted, the aforementioned drummer, Mike Portnoy. "I was honoured that Jeff invited me to sing the harmonies with him on the choruses for us to both share our love for our friend that was tragically taken from us way too soon.
'Desolate July' follows 'Fall To Ascend' and 'Goodbye Divinity' as singles pre-released ahead of their parent album, MMXX, on 17th January through InsideOutMusic/Sony. And, it's worth noting that the video for 'Goodbye Divinity' has already been played over the internet 3.5 million times.
There's obviously big interest in Sons Of Apollo, but they are quite simply victims of their own success, fitting in any collaborative work between their own individually busy musical activities.
However, you can catch them here at RAMzine, albeit on video.