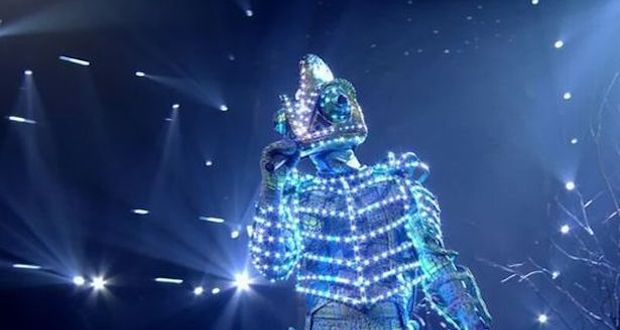 The Masked Singer is possibly the oddest idea for a singing competition. The idea is that a panel have to guess who the singer in an OTT, cartoon-y costume is. Imagine the shock of the judges when the identity of the 'Chameleon' was revealed as the front-man of one of the most successful rock bands of the 00s.
Check the video below and see if you can guess:
Saturday's episode saw the 'Chameleon' eliminated, and thus unmasked. If you don't want spoilers. Please do not read ahead
…
…
Last chance!
…
…
The 'Chameleon' was…
…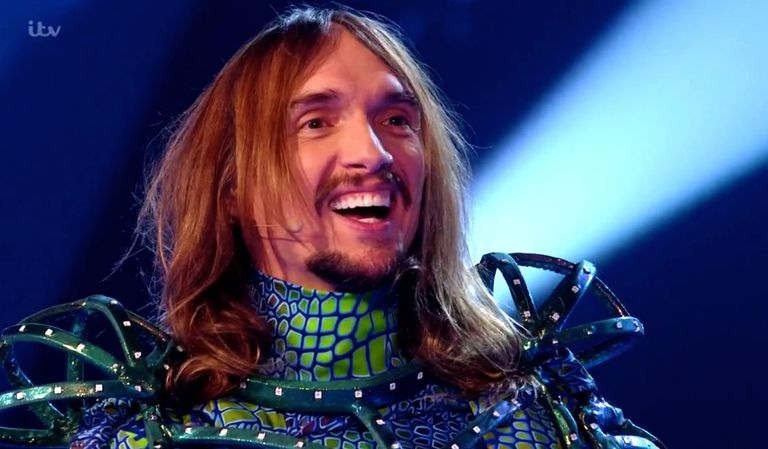 Justin Hawkins of The Darkness.
Judges thought this may be a sportsman or possible movie star in disguise. This was also surprising to fans as The Darkness have just come off the back of a UK tour promoting their latest album Easter Is Cancelled. Even so, eagle-eared fans spotted the rock star's vocal abilities early on.
Check out The Darkness' latest video 'In Another Life' below, see if you can see it now:
The Masked Singer (UK) is on ITV HD every Saturday at 7:00pm. This week's episode is available to view again on ITV Hub and various ITV channels.
The Darkness' album, Easter Is Cancelled, is out now.