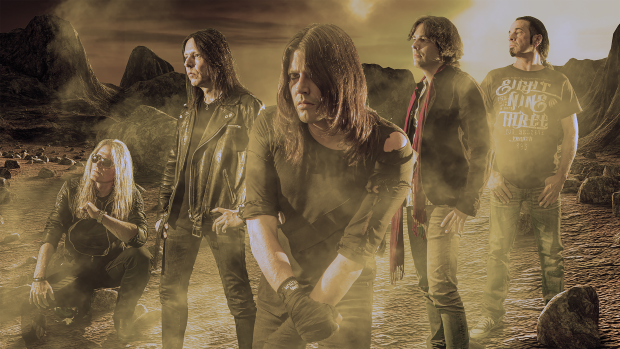 Swiss hard rock band Shakra mark their 25th anniversary together this year, and while it has had its ups and downs, the quintet is gearing up to celebrate the occasion with their fans.
First out the box is a new single going by the handle 'Too Much Is Not Enough'. It pre-empts Mad World, their latest album that will be out on 28th February through AFM Records.

"I'm extremely proud and thankful, that this band is still existing after 25 years of rock 'n' roll," reflected guitarist Thom Blunier. "Those of you who have a clue [about] the difficulties of existing as a band know, how precious and exceptional this is. I am ready for the next 25 years!"
As multiple and regular chart entrants in both Switzerland and Germany Mad World looks set to follow suit.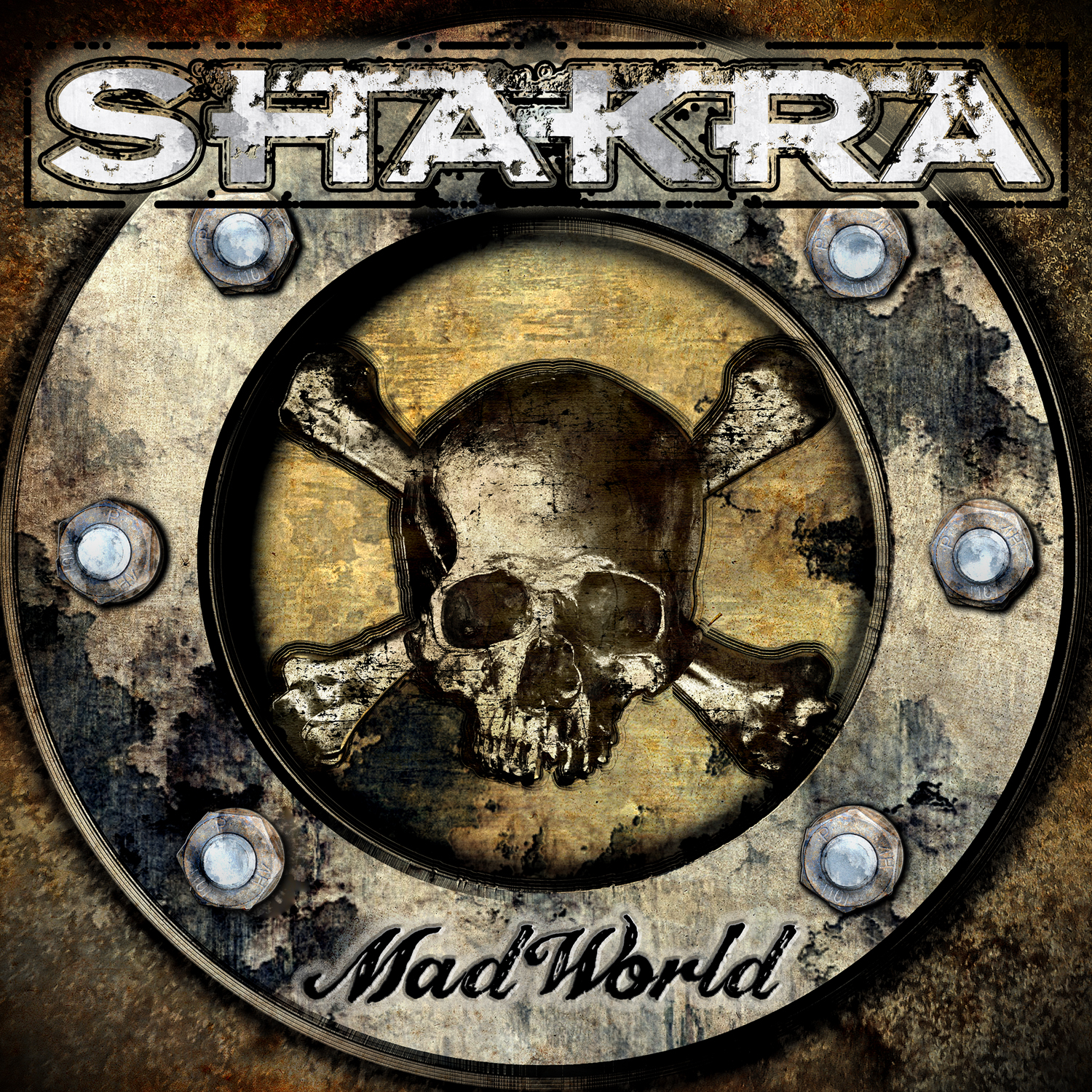 On this new album Blunier alongside fellow guitarist Thomas Muster, vocalist Mark Fox, bass player Dominik Pfister and drummer Roger Tanner have written eleven new rocks tracks contemplating how what used to be good yesterday, is considered bad now, things that held a certain value once, have become worthless today. Not only the music business but the world at large was we ironically once more experience chaotic times.
Yet, despite itself, Shakra keep on doing what they do best, and with Mad World the songs you'll be able to listen to are 'Fireline', 'Too Much Is Not Enough', 'A Roll Of The Dice', 'Mad World', 'When He Comes Around', 'Thousand Kings', 'I Still Rock', 'Fake News', 'When It All Falls Down', 'Turn The Light On', 'Son Of Fire' and 'New Tomorrow'.

But, before that, check out Shakra's new video to handle 'Too Much Is Not Enough'. Right here at RAMzine.