Ken Hensley, renowned for his musical endeavours with Uriah Heep as keyboard player, guitarist, vocalist and composer, among others, passed away peacefully on 4th November 2020 following a very short illness.
Hensley was one of the most important musicians of the past half-a-century. His work with British rock band Uriah Heep in the 1970s helped to make the band hugely influential. As a writer he was responsible for such classics as 'Lady In Black', 'Easy Living', 'July Morning' and 'Look At Yourself' and main composer for the classic Demons & Wizards and The Magician's Birthday hit albums.
On leaving that band he would join American Southern rock band  Blackfoot, as well as contributing to records by hard rock/heavy metal acts over there such as W.A.S.P. and Cinderella, and in more recent years built a very successful solo career.
A very spiritual person, Hensley became an inspiration to many and was known for encouraging talented artists.
"I am in deep shock at the news Ken Hensley has passed away, and my sincere condolences go to his family and wife Monica," said Box, co-founder and guitarist with Uriah Heep, whose 50th anniversary UK tour is still scheduled to take place later this year.
"Ken wrote some amazing songs in his tenure with the band," Box recalled, "And they will remain a musical legacy that will be in people's hearts forever. RI.P; Ken."
Hensley's passing follows that of drummer Lee Kerslake recently, the pair having played together in The Gods, prior to Uriah Heep – There's a schoolboy somewhere in this writer's aging frame who remembers seeing them for the first time on their Firefly tour, Hensley rocking his old battered organ backwards and forwards with such might I was sure it would tip over, four more tours later it was still hitting all the right notes!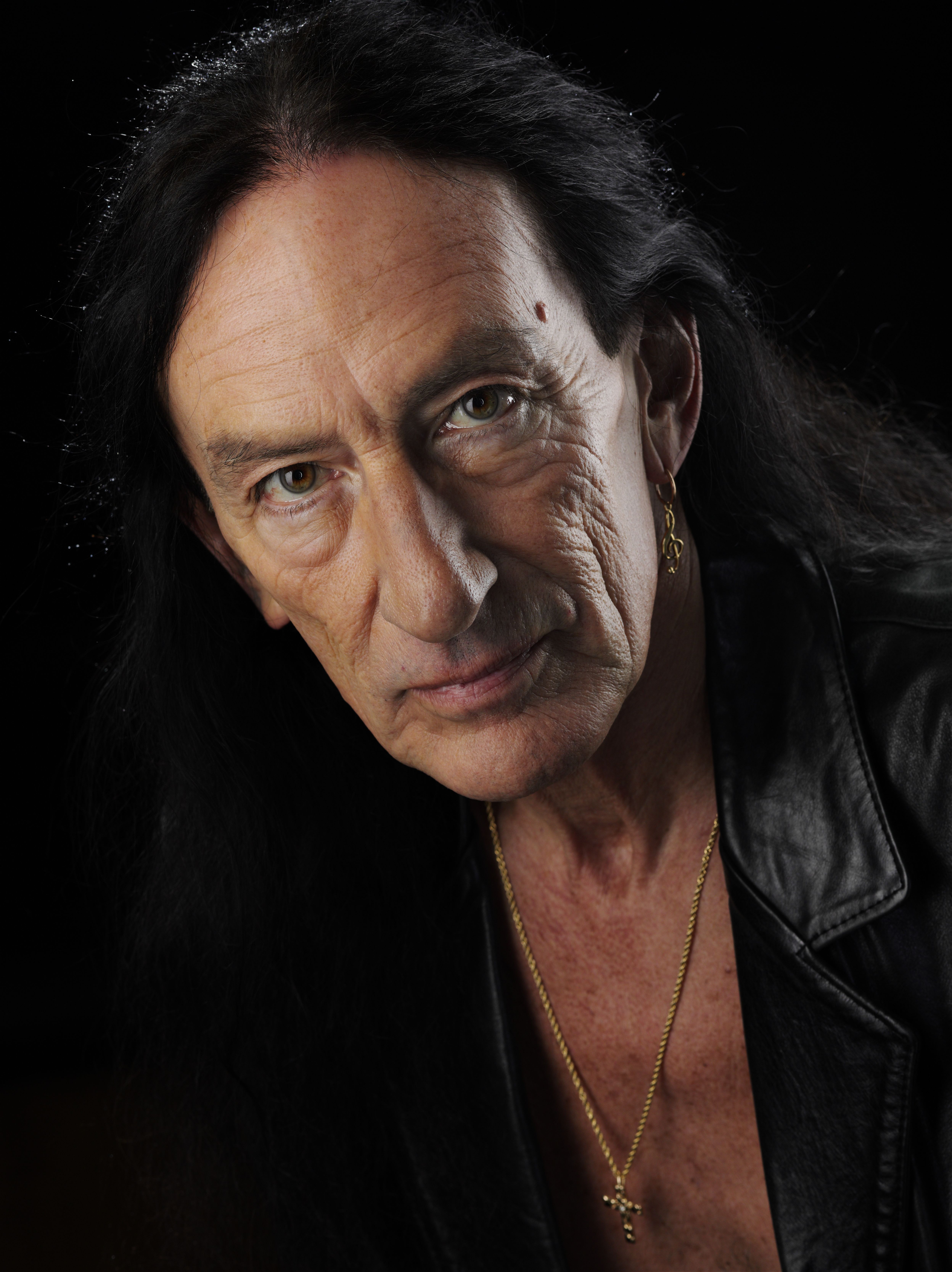 Hensley had recently finished work on a new project My Book of Answers that is due for release late February 2021.
He leaves behind a wife, Monica, and two brothers, Trevor and Mark and sister Dawn and his close friend and manager Steve Weltman.
Deepest sympathies go out to Ken Hensley's family, friends and many associates from his musical career.
The family ask fans for some space and time to come to terms with the tragic and unexpected loss.