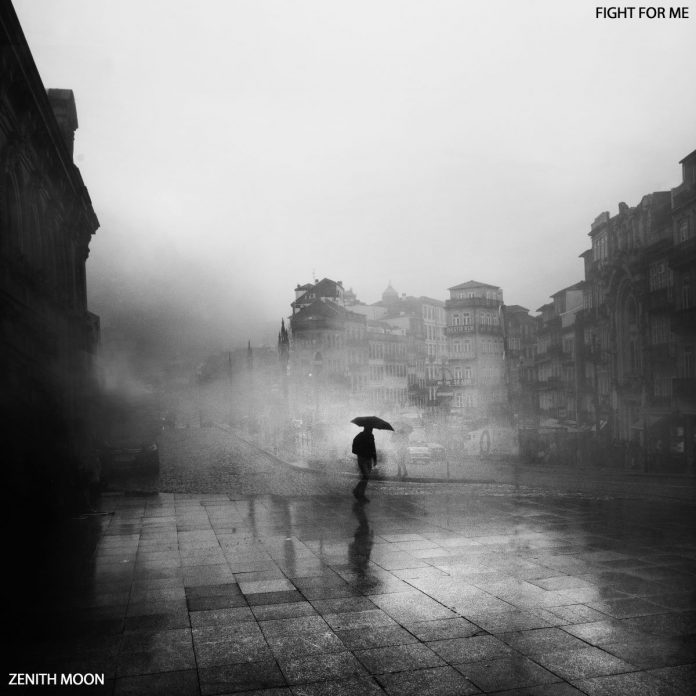 Zenith Moon are baring their souls in new single 'Fight For Me' out now on Golden Robot Records.
Based on a battle with cancer, 'Fight For Me' is about enduring the worst and never giving up hope.
This latest offering from Zenith Moon follows to recent singles 'Gypsy' and 'Going Under'.

An emotive power ballad, 'Fight For Me' allows vocalist Kalliope to show her dynamic and emotional versatility. Starting with a delicate croon, she quickly ascends to dizzying heights as her message becomes more impassioned. The band is in lockstep with her, echoing her emotions; guitarist Matthew wails in unison while drummer Andie commands the full weight of the kit to help escalate the song into a tenacious intercession.

The song endeavours to demonstrate the hope that encourages us to never stop fighting; it's always darkest before the dawn. If you're going through a tough time, this one's for you.
You can stream/buy 'Fight For Me' here.
You can listen to it right here at RAMzine via the official video.