If you didn't get chance to see Samantha Fish raising a storm on stage during her tour earlier this year you can catch her when she returns to the UK in February 2020 with Félix Rabin as her special guest.
Her latest studio album Kill Or Be Kind is nominated for the top 20 albums of 2019 by Blues Rock Review, and you can vote for her by going here. Winners will be announced on Thursday 12th December.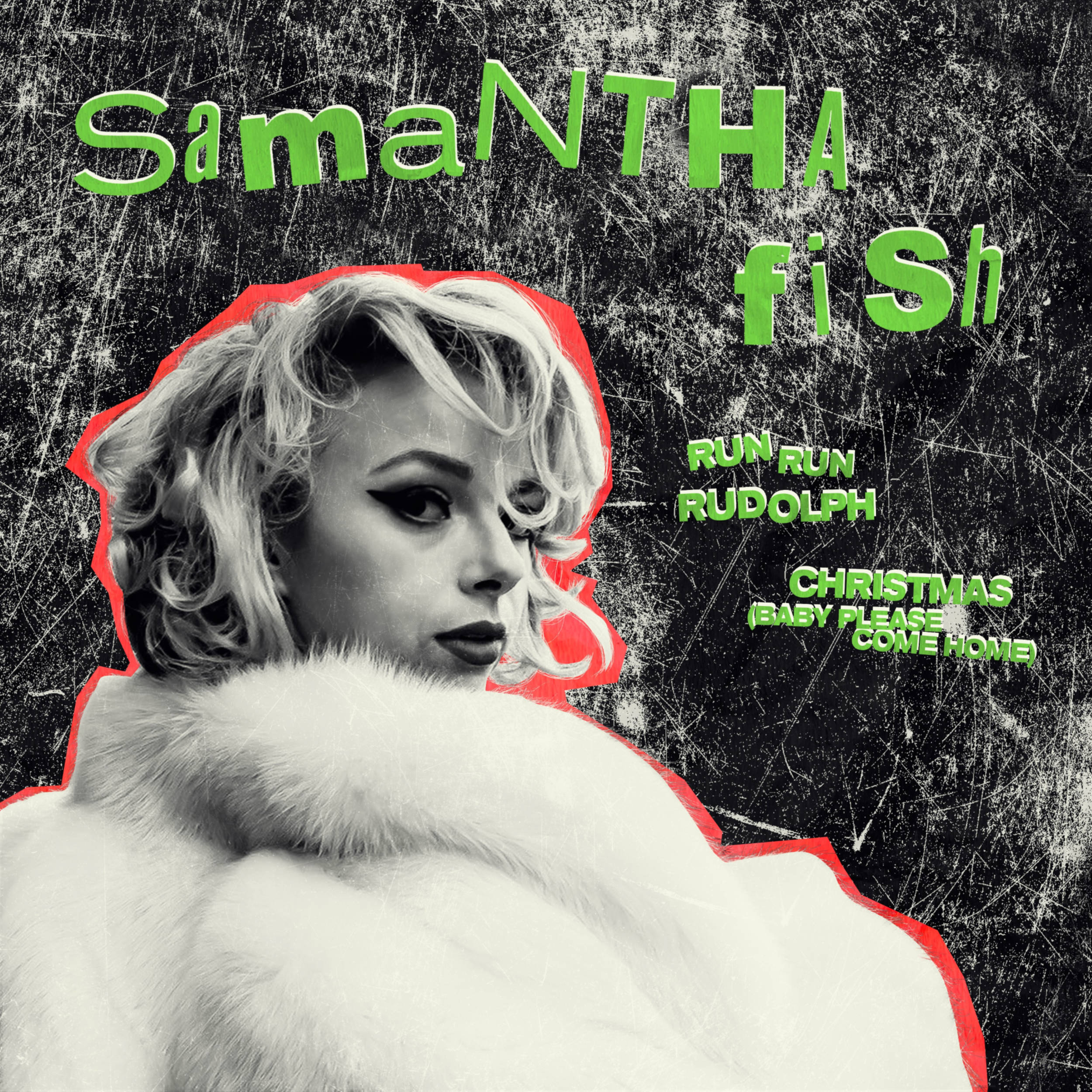 But for everybody who can't get enough of Samantha Fish, the guitarist has released not just one but two Christmas singles with newly recorded covers of two of her own favourite holiday tunes in 'Run Run Rudolph' and 'Christmas (Baby Please Come Home)'.
"'Run Run Rudolph' is always such an upbeat song, we thought it would be cool to dip it in some noir," laughed Fish on her band's take on the song "I think it gave it a unique character that's different from everything out there. I chose 'Christmas (Baby Please Come Home)' because of my love for all things '60s soul. It's the biggest rock 'n' roll Christmas song ever, and being a Darlene Love fan, I wanted a chance to put my heart and soul into it."
You can download, listen and stream the songs by clicking here and her new year UK tour dates are featured below.