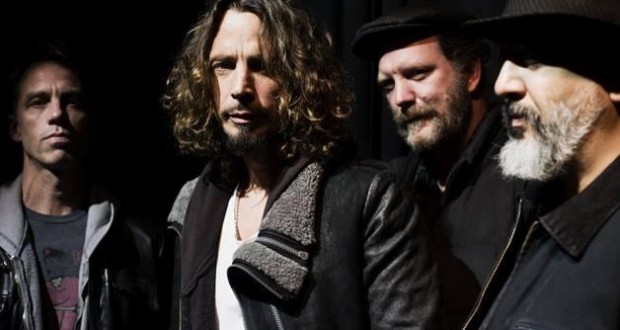 As used on their 1994 'Superunknown' tour, this video was only seen by fans who were at live tour dates – until now. 
The track used is 'Night Surf' written by bassist Ben Shepard. You can see the video below:
Soundgarden guitarist Kim Thayil told Rolling Stone:
The film had been buried in storage, and only recently was it located, dusted off and remastered for its debut here, online or anywhere."
The band plan to write and release a new album in 2016.