British melodic rockers Ten have revealed two new additions to their line up. Guitarists Dann Rosingana and Steve Grocott have joined the band in the run up to the release of their new album, Albion.
Lead vocalist Gary Hughes has brought in the duo to add even more power to Ten's live sound. Hughes commented:
"The arrival of Dann and Steve will enable the band to play more of the layers in TEN's studio sound live on stage."
Check out the first portraits of the new members below!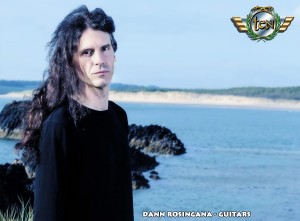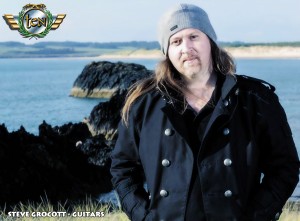 Dann and Steve are set to feature on Albion as well as the band's yet untitled 12th studio album which is set for release early next year.
Ten's first appearance at a 7-piece will be at the sold out Firefest set to take place this October in Nottingham. Albion is due for release November 21st via Rocktopia Records.