Seattle metallers To The Wind have announced they will be releasing their debut album Empty Eyes via Pure Noise Records on May 6th.
Empty Eyes was recorded at The Panda Studios in Fremont, CA and produces by Sam Pura who has worked with the likes of The Story So Far and The American Scene in the past. The album has been described as "a sound that stays true to [the bands] hardcore influences while providing captivating melodies and breakdowns."
Vocalist Tanner Murphy commented "We're extremely excited to release these new songs for everyone to hear! There's so much variety on this record, we feel that everyone can relate to any song."
Check out the cover art and track listing below!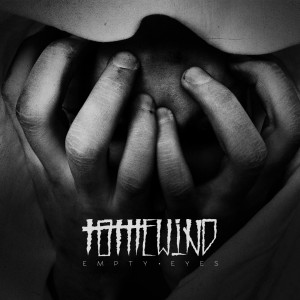 1. Balance
2. Without Warning
3. Halfhearted
4. Hollow
5. New Note
6. Collapse
7. Counterfeit
8. Truth & Consequence
9. Downpour
10. Solitary
Check out more music from To The Wind on their official website.