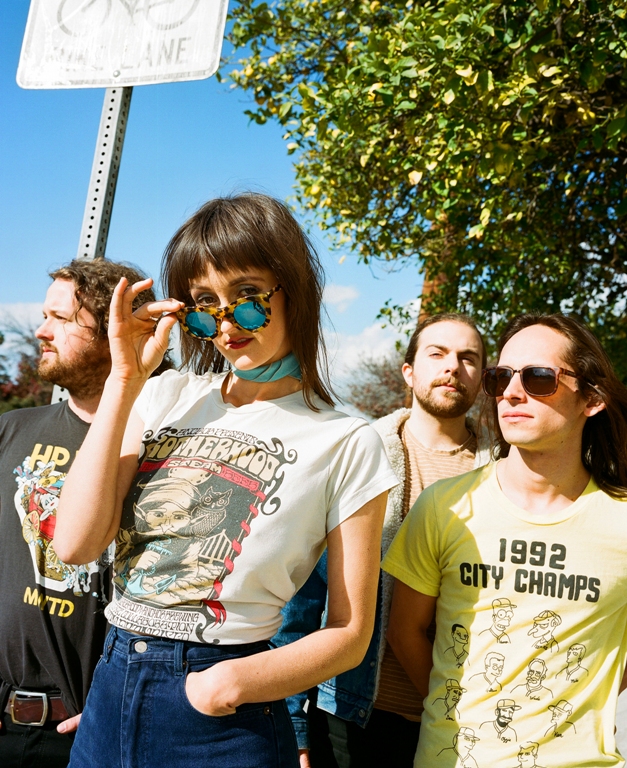 Los Angles indie rockers Valley Queen release their first ever internationally available single with 'Boiling Water' and there's an animated video to accompany the song out in virtual reality too.
'Boiling Water' is taken from their debut album Supergiant that came out last year in the USA. However, the band recently signed to Bread and Butter Records who will make the album available to Australia, Europe and the United Kingdom as of 28th June.
Fronted by Natalie Carol, a singer who's has been described as:"Vulnerable and fragile whilst remaining truthful and relevant with lyrics" Valley Queen is where indie meets alt-country settled in a modern music landscape.
For more about the band at RAMzine click here. Watch the video to 'Boiling Water' right here and purchase it by going here.