Wille & The Bandits return in 2020 with a brand-new line up, expanding their sound as they move from a trio to a four piece. The band will now feature a Hammond organ player, a second guitar as well as 3-way vocal harmonies when they tour afresh.
Vocalist and guitarist Wille Edwards continues to lead the roast with the addition of Matthew Gallagher on keyboards, guitars, percussion & vocals, and a new rhythm section in form of Finn McAuley (drums & percussion) and Harry Mackaill (bass, ukulele & vocals).
All three new members are said to be impressive musicians who have honed their craft with dedication and have been selected for their enthusiasms and songwriting sensibilities.
"I'm very excited by the new line up," stated Edwards. "Our music was starting to have layers in it which were impossible to perform as a trio. Now, with a band of multi-instrumentalists, we can take the music even further and make it even more interesting. It's like having a set of five colours to paint with instead of three, creative times ahead."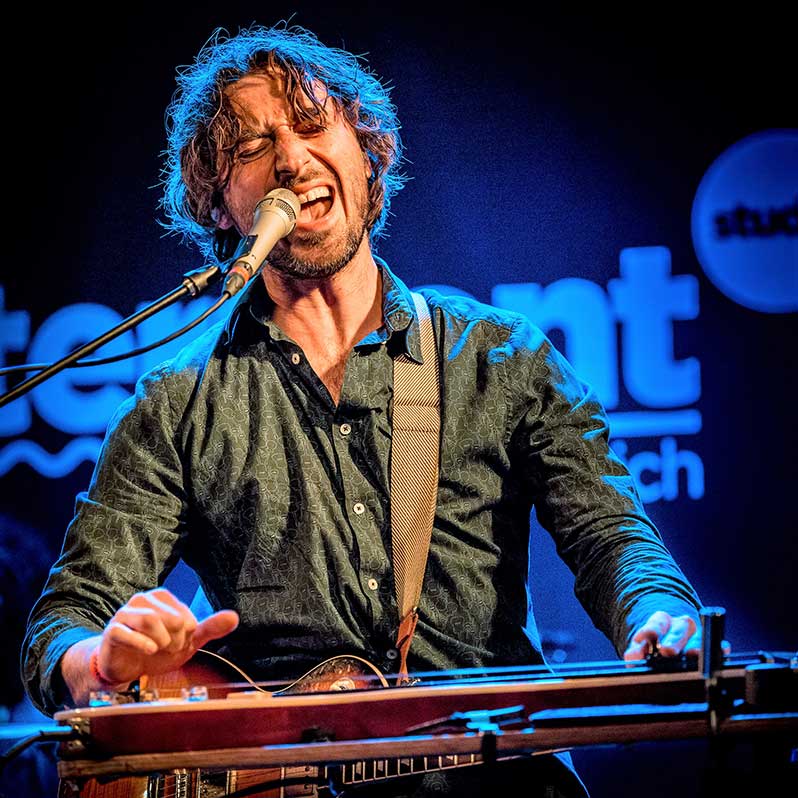 Despite positives this may bring for the future, fans of Wille & The Bandits will be sad to have it confirmed Matthews Brooks (bass, cello, vocals) and Andrew Naumann (drums, percussion) are no longer with the band. Anyone who saw them live will be aware they are phenomenal musicians and the interplay between the trio version highly impressive. This of course resulted in their critically acclaimed album Paths, but as many a musician has found, as one climbs the rock 'n' roll ladder towards fame and fortune, some hard choices have to be made – Not always about talent, not always that old chestnut musical differences but life itself, those little things like love, family, home commitments can get in the way.
The choices made by whomsoever in these circumstances are unclear, but music lovers will be crossing their fingers it's not long before they hear from Brooks and Naumann again. In the meantime, we can rest assured Edwards will have chosen those new members carefully, and we can get a glimpse of how well this new line-up of The Bandits gels through a video of their live take on the Paths album track 'Make Love'.
Wille & The Bandits return to tour the UK from February to April 2020. Dates include Manchester (28 February), Glasgow (7 March), Cardiff (14 March) and London (20 March). Tickets are available from www.willeandthebandits.com.
The band will be touring the latest album Paths, which encapsulates the excitement and gusto of rock and roll. The album is a breath of fresh air for music lovers trapped in Spotify's spoon-feeding algorithms and radio's set menu playlists; challenging the listener, while embracing the technology and instrumental possibilities that are afforded to musicians in current times.
Wille & The Bandits is a band of musical diversity, where modern contemporary sounds sit snug beside those of classic rock and just likely roots music. They've toured with the likes of Deep Purple, Status Quo, Joe Bonamassa, the John Butler Trio and Warren Haynes in the best and with a new headline tour beginning in February it looks to be their biggest yet.
Tour tickets are available by clicking here.