The Little River Band were one of Australia's most popular musical exports. A harmony rock band mainly of what might be considered soft rock these days but they also featured some impressive arrangements.
With over 30 million album sales and over 30 members having passed through the band's line-up. Sadly none of the original line-up hold copyright to in the band's name, thus a likely reason Glenn Shorrock is staking a claim on the songs he wrote and/or sang on back when he was in the band.
He had previously fronted 60s Australian pop group The Twilights and scored eight hit singles with them, following it with 10 hits as a member of 70s country rock outfit Axiom, and also had a spell with progressive rock act Eperanto, so he has had a diverse musical career and is still playing shows to this day, even though he's in his 70s.
The album itself does exactly what it says on the tin. Those songs I'm familiar with sound as if changes have been made to the arrangements and it's reassuring to confirm that the man's voice holds up well. Possibly it's lost some of its higher register and is reminiscent to Billy Joel in places, but it's all about the melodies and harmonies.
Opening with 'It's a Long Way There', Little River Band's most familiar number as far as I'm concerned, though they had bigger US hit singles. It has all the right ingredients to start an album off, but it's placing some high stakes to have to compare such a big hit right away. It favours well, being a great tune. A more laidback slightly soul-funked take on the hit that had you wondering if The Eagles' frontline was singing a Steely Dan number it ticks the box.
https://www.youtube.com/watch?v=BDZyG0KJqik
It's followed by 'Help Is On the Way' where a saxophone leads us into the kind of latter day sound The Doobies Brothers  had before they split first time round, but, it doesn't really grab me. 'Home On Monday' is an out on the road story, a travelogue of thought and impressions made while touring USA and missing the woman back home. From slow folky-soul ballad builds to a light rocking beat it feels sincere and the story told is worth listening to.
On 'Shut Down Turn Off' the saxophone blows more subtly, right through until the chorus where it moves between warm breezing country rock to R 'n' B and old school pop rock. Its flying by plane then coming into land analogies sung to express life's ups and downs. 'Take It Easy On Me' is an easier bar room blues reminiscing played over electric piano.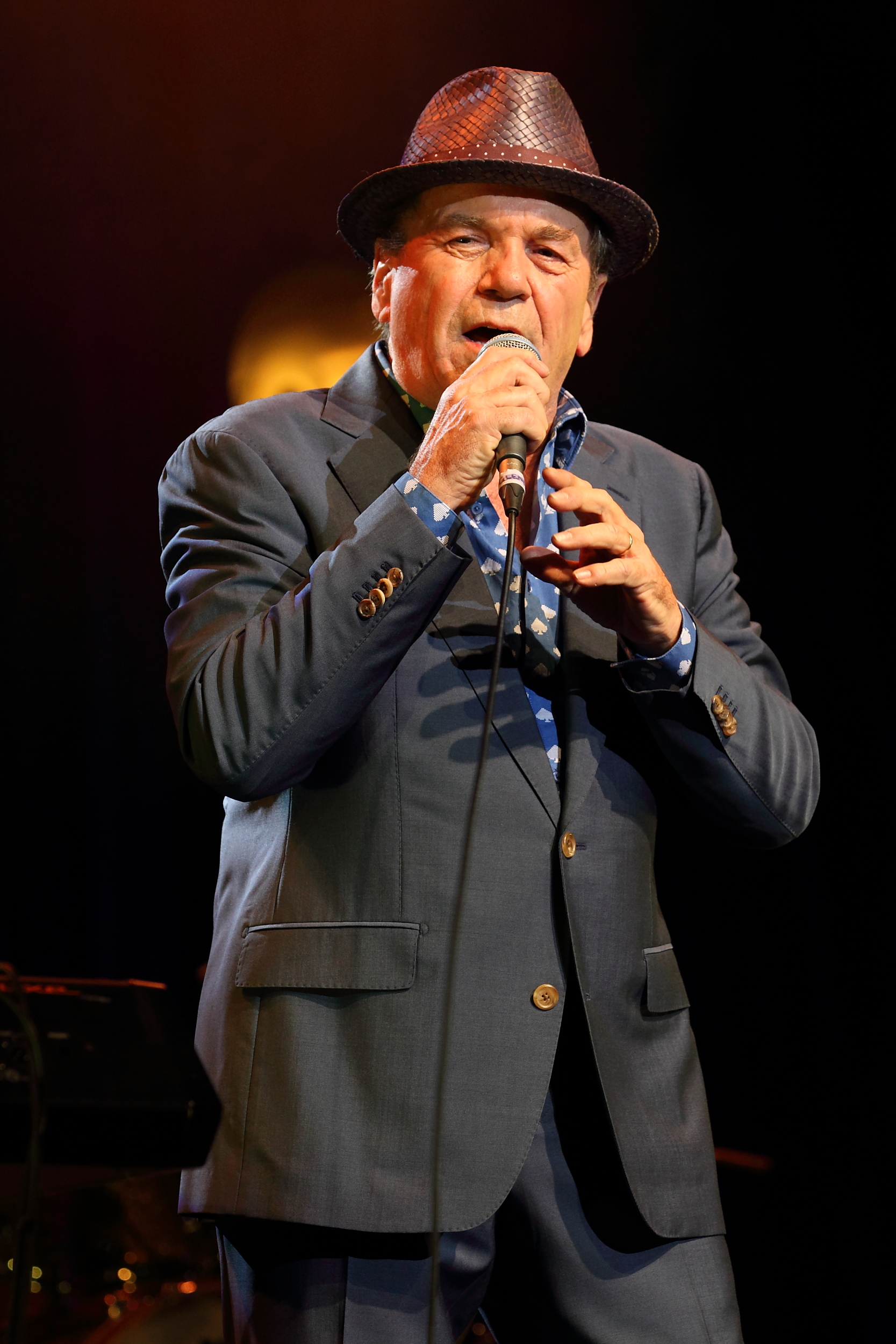 'Lonesome Loser' features an upbeat soft rocking narrative with plenty of hook lines to sing along too, amidst musical asides including boogie piano solo and some effective harmonies. A piano based ballad with kind of a midlife crisis, 'Cool Change' is a little reminiscent of The Beatles whereas 'Curiosity Killed The Cat' is an offbeat/cod reggae tune of the kind Steely Dan delivered with 'Haitian Divorce' and Be Bop Deluxe with 'Ships In The Night', ie. It's catchy, with affecting guitar lines and hook melodies, the lead vocals being particularly good.
Nearing the end 'The Night Owls' is an upbeat prowling rock n' roller and 'Reminiscing' is an apt title to end on, considering the whole album's about revisiting the past. It's a lovely jazzy rendition of this number affected greatly by piano and the brushed drums work. Imagine Billy Joel guesting with Donald Fagan that may be too middle of road for some, but it really works. All the songs were recorded live in the studio and it's only this last one where you really notice, and that's because of the vibe created.
This record's not going to change the world but it is a collection of proven good tunes, well played. If you think it could be your thing, check it out on Social Family Records.