Originally formed as a Metallica cover band, Peurto Rico's Calamity is far more than you may think at first, having evolved into a totally new beast over the course of their first two original full-length albums.
Kairos is the second of these albums and comes out of the gate like a starved wolverine. Dealing out tight thrash riffs at warp speed whilst drums are played into oblivion, this album chugs as hard as it hits. The icing on the cake comes from the album being a mix of tracks recorded in English and Spanish, both as heavy as each other.
While their influences may be clear in their sound that isn't to be said in a way to take anything away from the band. Kairos packs plenty of punches and brings a ton of heaviness with it, seconds into the album the attack is on with 'Killer Vibes' and 'Guerreros' launching a sonic assault immediately.
'Still, We Live' is possibly the weakest track on the album, not offering a lot lyrically and is slight but noticeable gear change after such a strong start, this could have possibly benefited from being further down the track list.
Ground is quickly made up again however with 'The Truth' and title track 'Kairos' which both bring a little Bay Area-thrash flavour to the record, which is to probably to be expected and is most welcome.
'El Vacio' is a deep cut and offers a change of pace and feel with it's dreamlike, almost ballad structure as the album heads towards it's close which comes with 'The Handlebar' which revs to life with a catchy riff and accompanying motorcycle engines before going full 'fist in the air' stadium metal.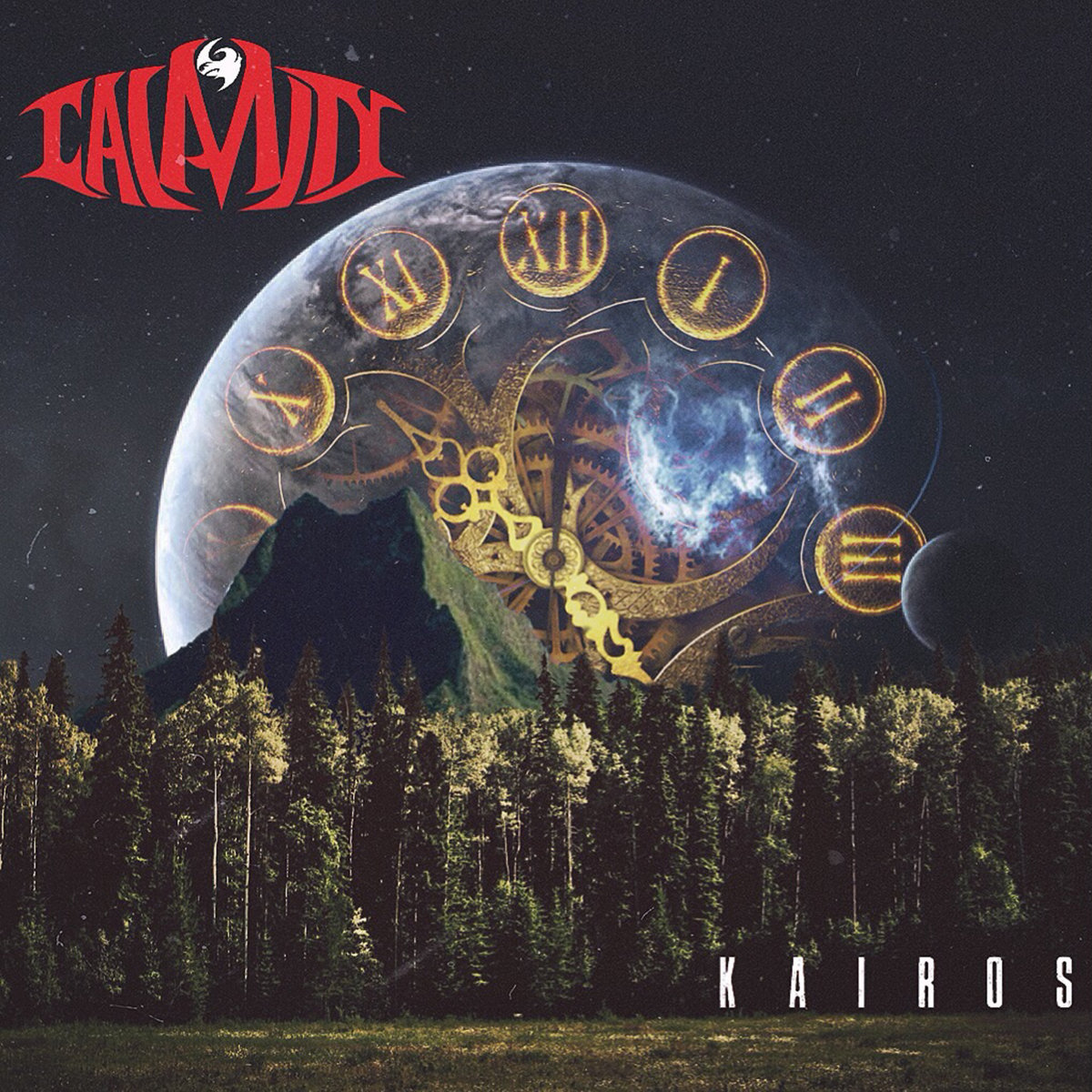 Kairos is available now.