The frontman of the band that should have achieved global recognition (The Answer), Cormac Neeson finally sees his solo album get a wider release in Deluxe form. Early on it suffered the Pledge mismanagement debacle and so Cormac is to be congratulated for ensuring his fans still got the promised product. Now we can all hear a very personal collection of songs that will have you sharing his rollercoaster ride of emotions as he blends folk, country, blues, gospel and a bit of rock into a truly remarkable album.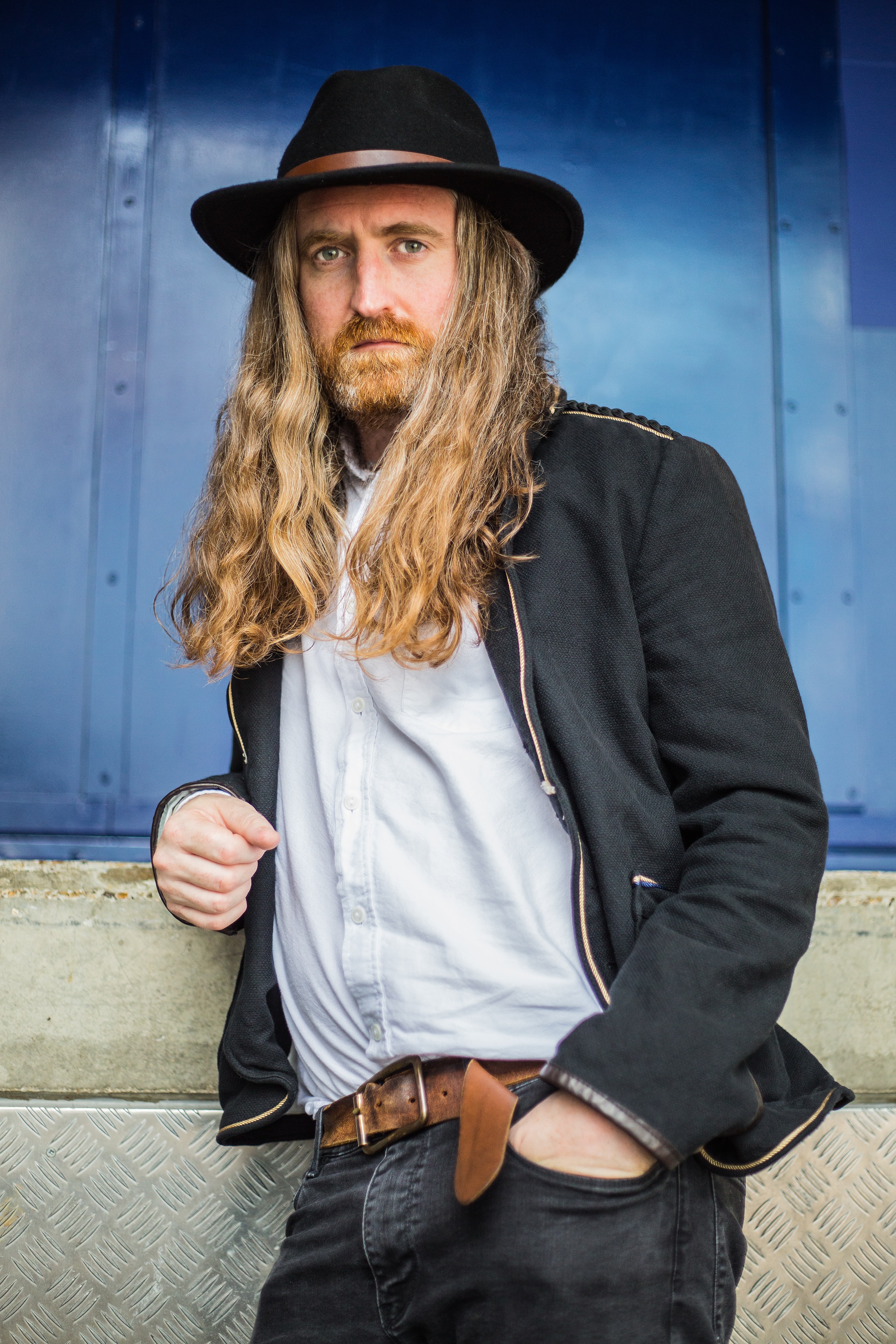 Be it the heartrending song, 'Broken Wing', for his son Dabhóg who was born three months prematurely with Down's Syndrome or the rocky, bluesy, countrified brilliance of 'Do Something Today'. Although the album was recorded in Nashville, it was finished in Belfast and so the Celtic influence is present and correct with the track, 'Home To Me' bringing that special lilt to a song that captivates. If you crave a bit more rock, look no further than 'Don't Wait Up' for a lesson in how to build a song's tension with class guitars, piano and vocals (of course) and then throw in some great percussion and a Hammond solo of real quality.
'Sweet Gentle Love'' is as beautiful a love song you're ever likely to hear with added pedal steel guitar providing layers of emotional colour. This is the deluxe version, and so you get two bonus tracks, two brand new songs and a "radio mix'. "What You Do To Me' is a rocky bonus and the glorious gospel and country meets 70s rock of 'Blue Beyond The Grey' are my picks. In saying that, there isn't a bad track on the whole album.
OK, if you're expecting The Answer revisited you may be disappointed as this is not a rock album… but, if you accept this for an album of impeccable vocals, musicianship, and composition then you will adore every note, every emotion as Cormac's unique vocal approach shines.