Malrun
Danish modern metallers Malrun opened the show with heavy guitar riffs and melodic harmonies. Check out their most recent video for 'Cycle of Abuse' here – you will not be dissapointed!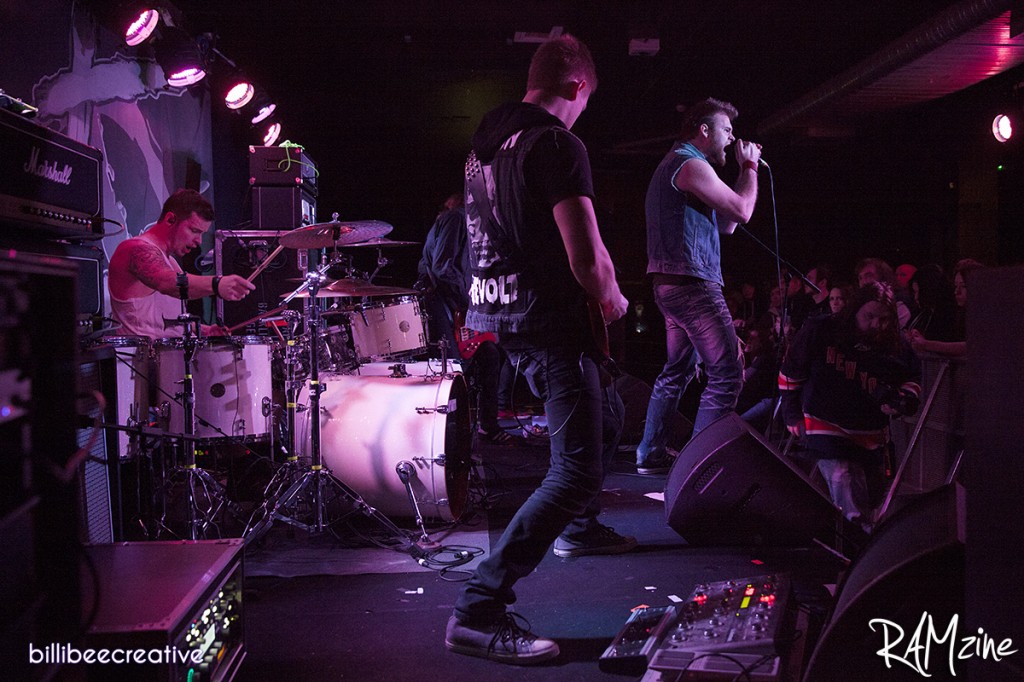 The Dirty Youth
The Dirty Youth are a band that we are very excited about at the moment. They will soon releases their new album 'Gold Dust' and it is cracking! Out 11th May, through Transcend Music – this is an album that is going to explode. The obvious comparison would be Paramore, however The Dirty Youth absolutely make their own mark, creating fun, modern, punchy rock anthems! Having already toured with Korn, The Rasmus, Heaven's Basement, Reckless Love, and now Fozzy! – We are expecting BIG things from this band.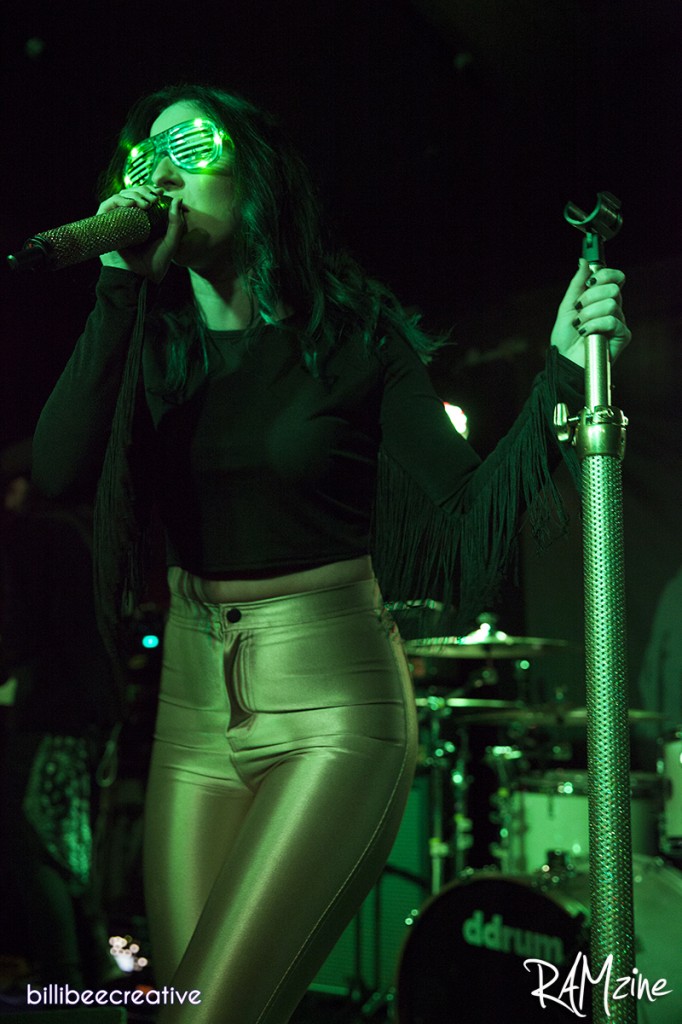 Fozzy
It's been a while since we have see Fozzy! In fact the last time RAMzine saw them was at Hard Rock Hell 2012 (see interview with Chris Jericho here). Since they released the video for 'Do You Wanna Start A War' from the album of the same tittle we have been very keen to see them live. There are some band that oozes Rock and Roll, and Chris Jericho presents the band in a showbiz way, that gives an air of Rock Royalty. His attire adding to matters, as he comes on stage literally sparkling like a star.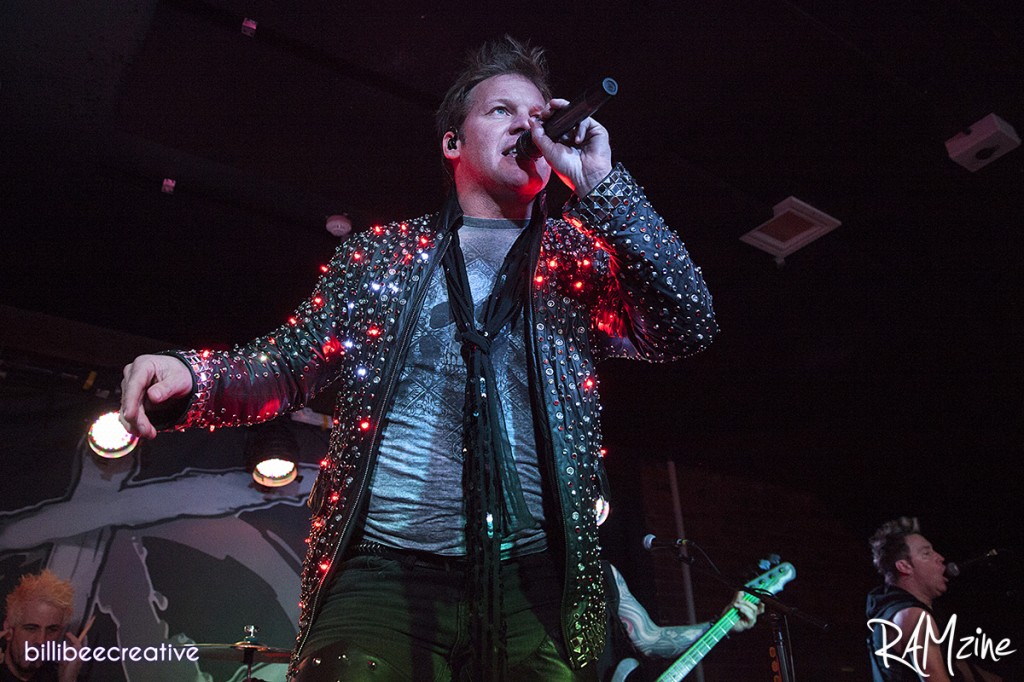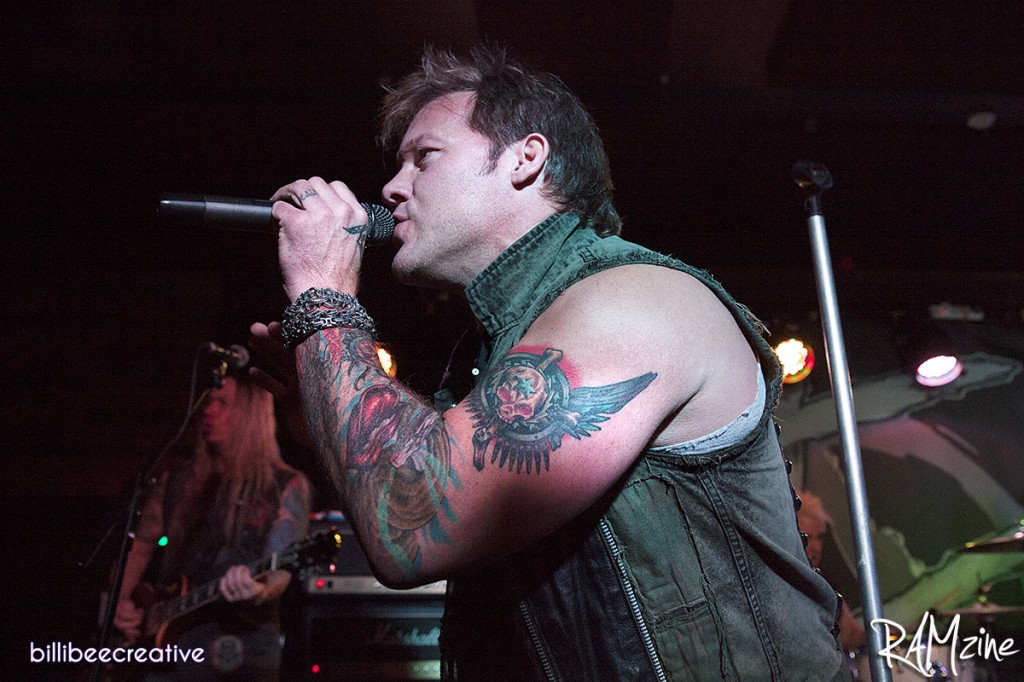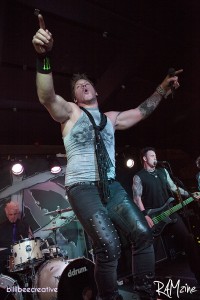 See more photos on Facebook:
 Thanks to Billibee Creative Limited.