Certain comparisons are just too easy to make. Every new rock band with a female vocalist gets compared to Paramore and if you want to play alternative rock in Scotland, the odds are the name Biffy Clyro will be pinned next to yours no matter what you do. However, every now and then those comparisons are just too strong to avoid, and that is true in the case of Donnie Willow. This Glaswegian three-piece doesn't just happen to be from Scotland and play alt rock; they also have the elements of mathcore that have made Biffy so unique and a dogged determination to sing in their local accent.
Not that you should dismiss their debut mini album as just a Biffy clone. In fact, you should do nothing of the sort because these seven tracks are rather exciting. Inhale. Exhale. is the culmination of seven years as a band and it is worth every second. First track 'Inhale' slowly and gently builds up over its three minutes. Despite its length, it feels more like an intro than an actual song and it's only when 'Jagged Teeth' comes crashing in that things really kick off. Its jagged riffs shift Donnie Willow into gear and from here on in there is no looking back. They have a great feel for tempo, their music shifting between near hardcore style raging to more melodic moments. It may seem a simple thing to do, but because of that, both ends of the spectrum feel all the more important.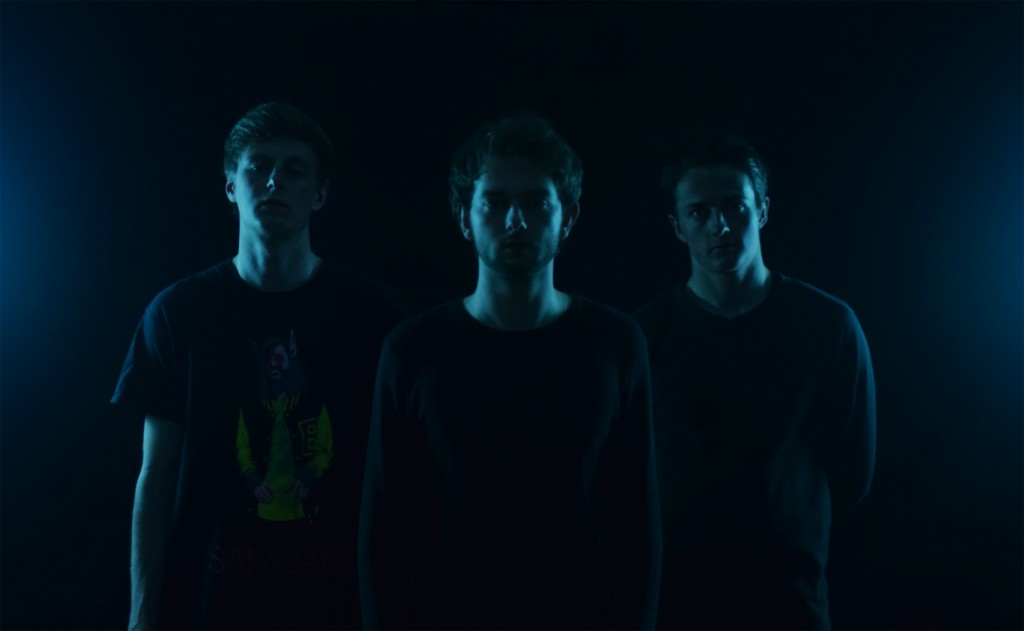 'I Eat Flies' is the highlight on an album full of them, with Arthur Piddington's wrenching vocals perfectly contrasting with the riff underneath. Donnie Willow are technically spot on, and they've got more than enough here to keep the guitar enthusiasts happy. Perhaps more importantly, they also have the songs. Whether it is 'I Eat Flies' or the emotional tribute of 'Little Brother' with its refrain of 'so glad to see that you are growing old now, little brother, little brother', these tracks find their way into your head and beg to be listened to time after time.
Inhale. Exhale. is a cracking way for Donnie Willow to introduce themselves to the world. While the comparisons to Biffy Clyro are going to be unavoidable, they have done enough to take that sound and add their spin to it. It is just good alternative rock, and if it is what we can expect from Donnie Willow in the future, then we should all be getting excited.