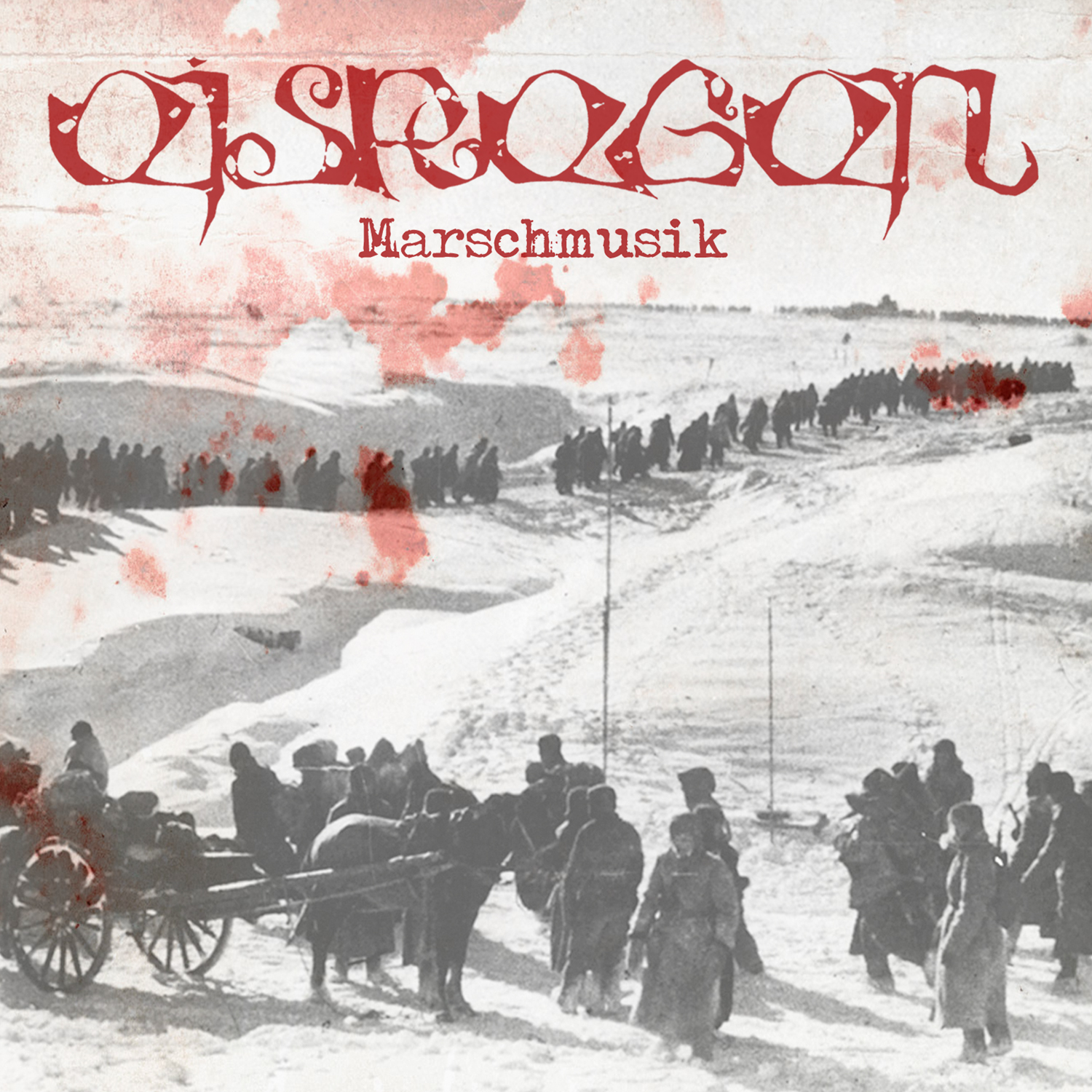 Marschmusik – Never wanting to compare bands but it isn't possible here as Eisregen is translated as Ice Rain sound not dissimilar to Rammstein, complete with rolling r's.
Blutkreis – Holding a good solid beat and feisty rhythm but no getting away from the Lindemann vocals. Loving the fact the band sing in German as it is one superb accent to sing metal in making it sound a lot harsher.
Bunkertur – This indeed holds a black metal feel but labelled under the heading of 'metal' which is cheating a bit! The powerful surges of the track say its black metal but there's a few melodic slices attached, so could be labelled as death too!
Leichensack – Has a very classical feel to it and I would also say medieval. The throaty gruffness adds to its 'Rammsteinesqueness' with tempered beats and shrill sounds, is a very enjoyable track, when the accompanying structures come into play.
Gott Der Panzer – This track gives us a glimpse into war as the explosions are prevalent along with a marching edge, subsequently accentuated with a plethora of harmonies.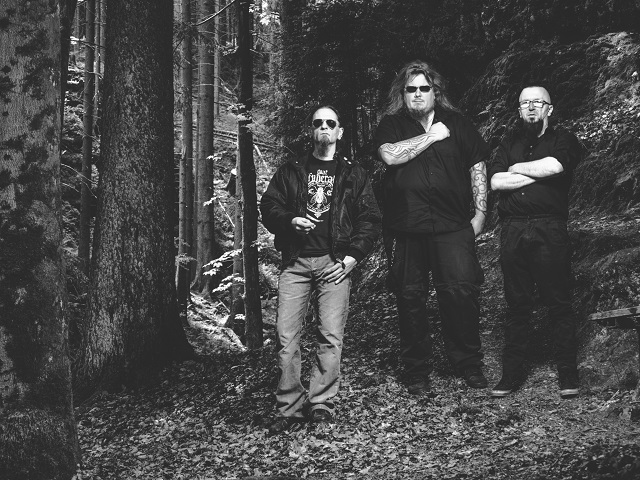 Adlerhorst – Has a rich flavour of thickening rhythms, protruding with antagonism, although not an all-out marauding track but harbouring sinister guises smothered in evil instead!
Fleischbrand – Back to the Medieval, although added is a slight pirate theme and sung in German it houses a good strong metal rhythm, enhanced with a great chorus!
Mein Leben auf deiner Haut – This has rolling tone and vibrant rhythms that pave the way for a track that doesn't run in the bands own vein, but a much rockier one!
Foltergeist – With an up tempo drum beat, chronic screams and quickening pace the track explodes into a frenzy of riffs. Delving into an enthralling swathe of keyboard and a flurry of growling vocals – things just got interesting!
Was Von Dir Bleibt – Shows just what Yantit can do on keyboards, providing a dark and dismal dirge that's in keeping with a solid beat. Great use of instruments, not to mention the mischievous melody running through its core.
Panzerschokolade – This will bring a smile to your face, a touch of tongue in cheek rears again and vocally 'pirateish' for want of a better word, definitely holds keen interest.
Pervertin Peter (So Lange die Schon) – Distortion has been used to create a powerful track! Contained within flanks of metal are some shrill keyboard moments that cement the track together superbly!