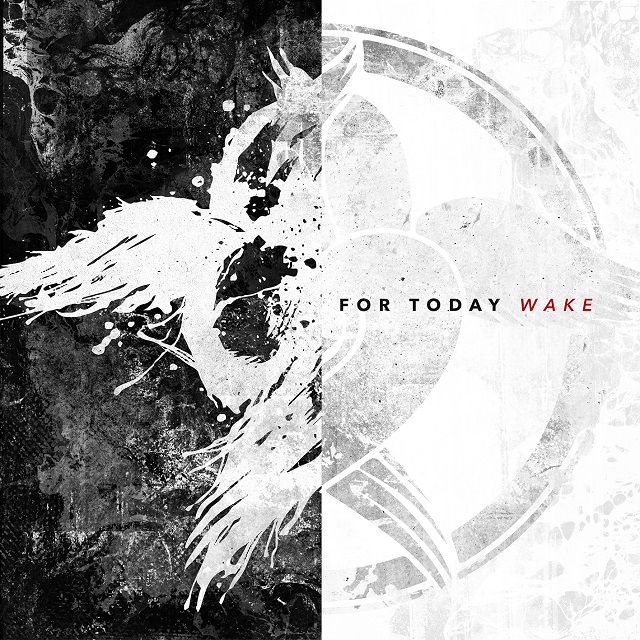 "The band is now more gospel focused than we ever have been. We definitely sought to write lyrics on the new album that would tell stories in a different way or from a different perspective, rather than saying the same stuff over and over. We want to inspire people to think a little deeper and read into things more. Take for example the song "broken lens" The gospel is the lens through which we must view the world. But our own selfishness has skewed and distorted our perspective, causing us to see the world through a "broken lens". It's okay for us to write songs about our own brokenness (which we need a saviour for). I don't see that as a compromise in our message whatsoever!"
No Truth
The sinister ambiance collaborates with some fantastic blood throated growls and angry beats of lush metal core. The shrillness of rhythms and prowling impressiveness are such a hearty track to open with it fair takes your breath away!!
Broken Lens
Is really provoking as it provides an insight into seeing things through a broken lens meaning things can be deceiving, just as the music, doesn't conjure up a Christian image or a gospel one, However, this is metal at its most invasive with memorable chorus and melodies to match.
Forced Into Fire
The seething vocal lures are hearty and raw as with most metal core genres it homes in on energy and virulent infection, making it so appealing and has the added bonus of stupendous harmonies.
Deserter
Owns a tremendous melodic hue that is backed up with an arduous rhythm and strenuous vocal edge and sounds unrelenting and remorseless!
Bitter Roots
Slowing things down considerably now, this ambles and outlines a softer vocal. Its dream-like qualities cloak the ears and gives out a more polished feel.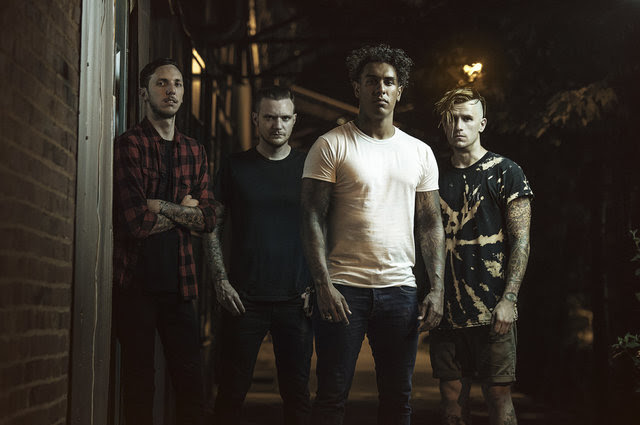 Wastelands
This track builds with anticipation and delivers a brutal smack around the head! Loaded with emotive force and intimidating rhythms it is increasingly dramatic and edgy.
Hopeless Ambition
Interesting pulsating rhythm attached to this track that bristles with urgency and perpetually evolves with dynamism. It persuades with utter potency and nurtures with extreme pleasure.
Determination
There is no escaping its brutal colossal rhythms that engage as the track furthers. The harsh bass hooks are likely to wrap themselves around the aural and not let go.
Flooded Earth
Apt for the time of year and what has been going on in our world of late. This track swirls with a temperance of keyboard that gives it a provoking edge. However, suddenly exploding into a violent fever of toxicity it is likely to sweep you away.
Time and Tide
Boasts some fantastic harmonies that complement the track superbly! The melodic slices of metal are enthralling as well as appealing and antagonistic in delivery! The chorus is catchy and so easy to get wrapped up in.
No matter what anyone says about mixing religion with metal this is a very impressive album with striking qualities of a coarse and hostile nature, just as their genre suggests. Many of you may not like metalcore, for me, this is so powerful and deserves to be noticed.
For Today Wake is out now via Nuclear Blast Records.