The nineties reunions are almost reaching their end. We have had the bands everybody wanted, the ones no-one wanted and now we're on to those that weren't that big first time around, but might actually be exactly what we need now; that's a category that Failure fall very neatly into.
Of course to suggest that no-one wanted a Failure reunion is a bit harsh, the truth is that their space rock actually did have an impact first time round. Having played with Tool on multiple occasions, they were a big influence on them and even recently played at Maynard James Keenan's 50th birthday party. That doesn't change the fact that for many, The Heart is a Monster will be their first introduction to this band.
Opening with 'Segue 4', an atmospheric instrumental track, The Heart is a Monster floats into its first track proper, 'Hot Traveler'.  It's a melodic alternative rock song, which is catchy enough to have you tapping your feet, but also has a real depth to it.  Failure's music feels alive and is so much more than the dreamy alternative rock you might hear on first listen. This is because it is filled with nuances that elevate it above their peers.  Whether it's the way that 'A.M. Amnesia' switches between a big beefy sound and a dreamier, atmospheric feel or the disjointed creepy sensation that steals over you during 'Snow Angel', there is a lot more here than you could see at a glance.  In fact, that's just in the first 4 tracks and, at 18 songs long, there is a lot of this album to unpick.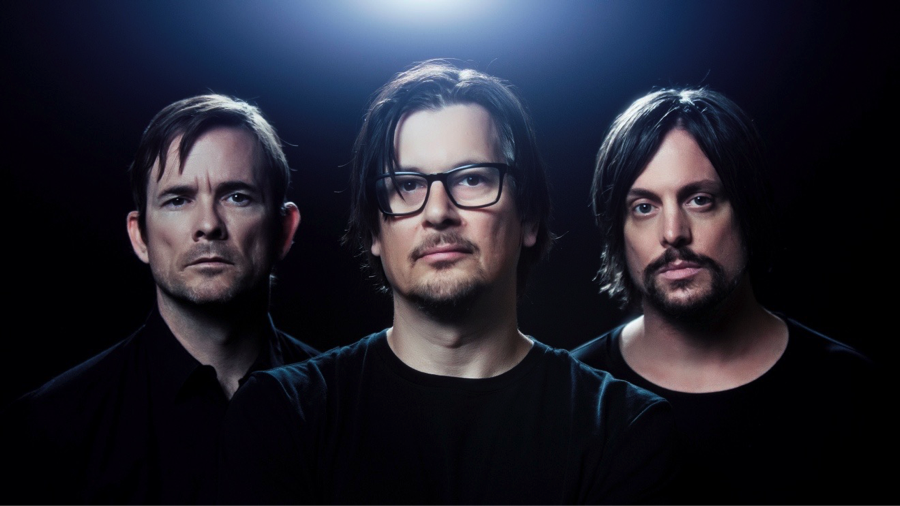 That length is maybe the one drawback to The Heart is a Monster.  Those of you with short attention spans probably need not apply, because this album is well over an hour long.  It's not only that it might lose out on some listeners because of its length, but there are a couple of songs here which don't feel quite as necessary as the others. 'Petting the Carpet' could easily make way, not because it is bad, but because it's already been done a bit better elsewhere on the album.
There is so much to pick out of The Heart is a Monster that you could talk about it forever.  You could sit and analyse every single song and find a million things to discuss. However, the real joy comes in just sitting back and listening to it.  This is an album that is made to be an album and it all flows together beautifully, taking you away into its spacey little world and showing you the sights. It is one of the most interesting albums to come out this year and shows that there is still a little bit of life left in 90's nostalgia yet.