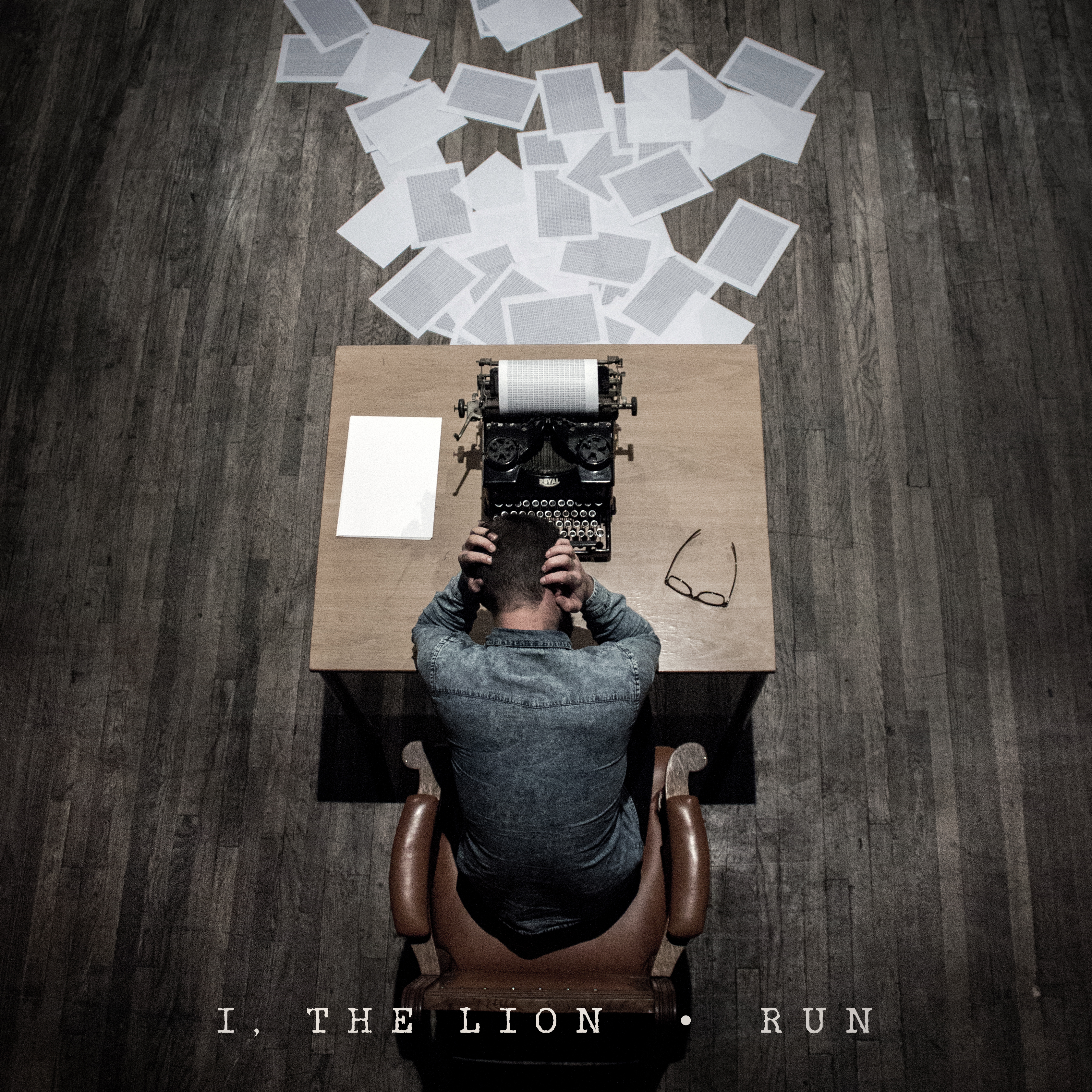 I, The Lion – Run EP
Release Date: 9th February 2015
Post punk trio I, The Lion are set to release their latest EP, Run on February 9th 2015, recording with Jason Wilson (You Me At Six, Fightstar, We Are The Ocean).
Though still a relatively new band, I, The Lion have established a strong presence in the three or so years they've been around, and 2015 looks to be a big year for them. Since forming in 2011 I, The Lion have worked furiously to create their own sound, becoming more technically complex and refining their songwriting along the way.
The Cheltenham based lads have steamed through 2014 and early 2015 with increased momentum, gaining more press attention, more fans, recording more tunes for the new EP, and announcing a handful of festivals for this summer.
The first track from Run, 'Hold Strong' is out now, and was released with a video which here:
Rock anthem 'Hold Strong' was released at 2000 Trees Festival last year, where the band gave away CD copies for free. All 200 copies disappeared almost instantly, and the guys hope to continue this kind of popularity with Run.
Track two 'Icarus' creates an interesting juxtaposition, starting hard and fast, then slowing pace, before the transition to slightly more poppy 'Man Made of Mice'.
Run carries through the feel of previous EP, Tides and Tales¸though is a little more varied, changing pace and feel throughout. It's hard to believe that there are only three guys belting out these tunes. With the amount of noise and energy present in the track I'd easily believe we had a four or possibly even five piece going on here.
This EP draws on the common theme running throughout the lyrics, of trying to get away and create something new and real. This is explored in Evans' cryptic lyrics and storytelling, while creating vivid mental imagery to accompany them.
I can't help but feel that slightly softer, more melodic vocal style might have been an interesting sound, with the instrumentals and vocals feeling slightly at odds sometimes. Nonetheless, the vocal/instrumental balance is spot on from start to finish.
Closing with the anthemic 'Bonny Island' festival goers are going to get a lot for their money from I, The Lion this year. Catch I, The Lion at 2000 Trees Festival and Sport Beat Festival, and follow them on Twitter and Facebook for gig updates.