Considering that In Flames are a band that have been writing and producing music for 26 years you may be forgiven for wondering how they would keep from stagnating, yet on the verge of releasing their twelfth studio album Battles they are, yet again, showing they have the potential to produce something that is both exciting and engaging.
Battles is that rare sort of album that takes repeated listening. Not because it is a bad album, or even a particularly lukewarm album, but because, as can be the case with albums that fall under the melodic metal genre, there is so much going on you need to repeat to appreciate.
The entire album balances perfectly a line of muted aggression. Nothing is unnecessarily over the top, the heavy and the melodic are weighted in such a fine way that, barring one exception, never feels as though something is being forced.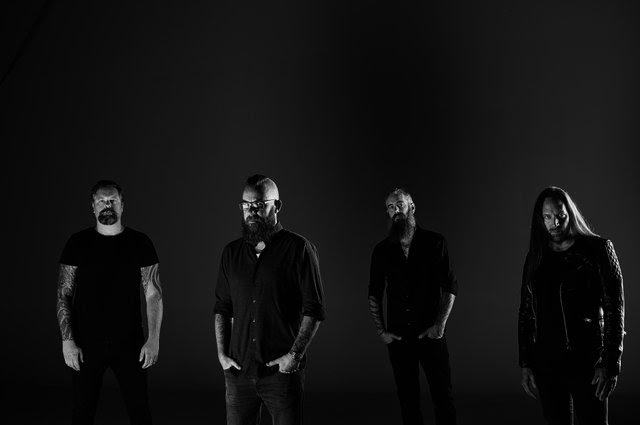 Unfortunately that was only the case until track 11 'Wallflower'. That one did take more than a few listens to comfortably sit through. At a little over seven minutes it is the track that does feel overextended, hollow and somewhat detached from the rest of the album, almost feeling akin to talking for the sake of talking, but without producing anything of lasting substance. It does have a certain quality to it though, showcasing that In Flames are happy to experiment and push their own boundaries.
With that aside, Battles does have its far share of outstanding tracks. Opener 'Drained' is exactly what you'd expect from an In Flames track, punchy, catchy and fast paced. Track 4 'The Truth' takes a bit more of the synth lead approach, to great effect, with a chorus that isn't easy to forget. Finally, track 9 'Here Until Forever' is showcasing a softer side, with a much more melodic track, something that changes the pace and flow somewhat, without breaking or bending it, instead being a track that will undoubtedly be a live favourite.
This album is certain to please existing fans with its retention of the core musical values people have come to expect, but also have enough about it to keep things interesting and innovative.
As for new fans, if you've never heard an In Flames album before where have you been?
Check out the official video for the track 'The End' on YouTube here: