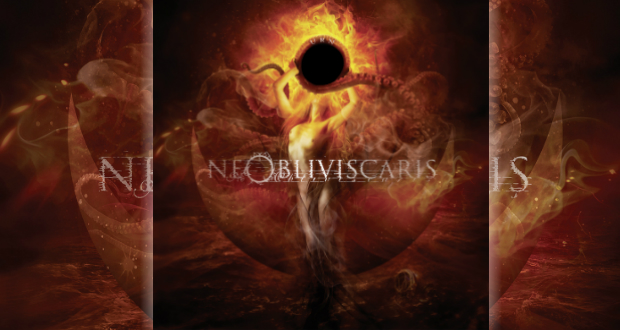 Australia's Ne Obliviscaris have always stood in a field of one, even within the progressive metal scene which has many diverse acts. Their brand of techy, classical influenced metal is unlike any other band, so it has been interesting to see how their sound has developed over their last two albums. Their first, Portal Of I, was a vibrant and colourful record which showcased clean singer and violinist Tim Charles' many talents. Occasionally it felt like the band used the violin as their gimmick a bit too often and it lost its impact, but on the follow up Citadel, the violin became a much more integrated part of Ne Obliviscaris' sonic canvas. On Urn, the violin is used to the same extent as on Citadel, never overly intrusive or unnecessary. In fact, whereas on previous releases the violin has been used as a solo instrument, effectively taking the lead guitar role, here it is used in conjunction with other violins to create rhythm parts.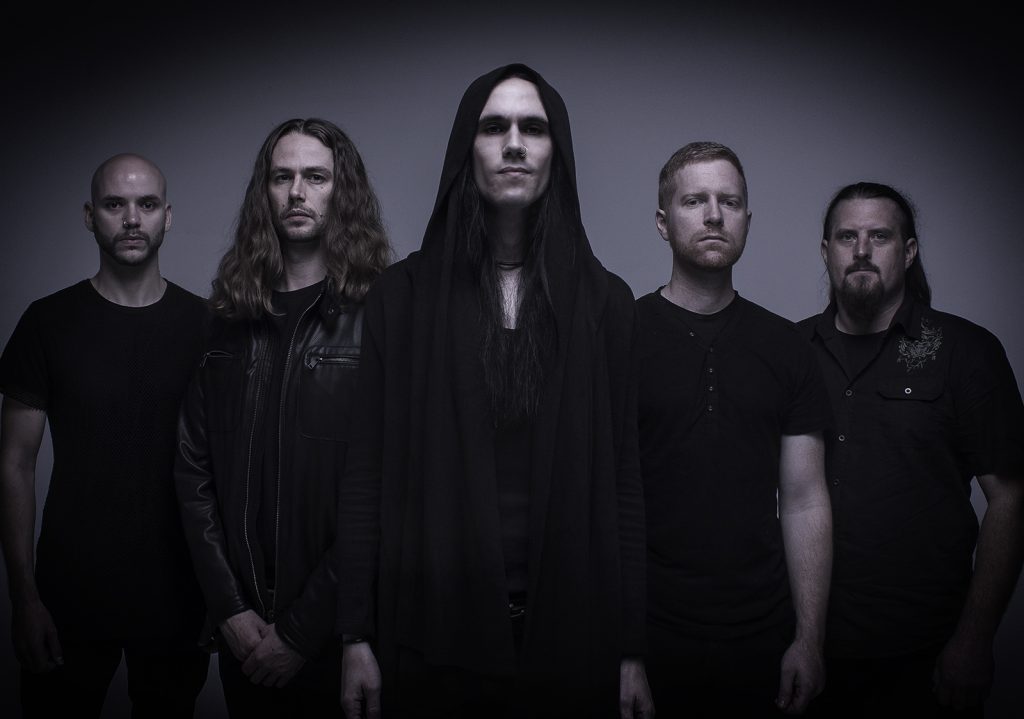 It could be easy to dismiss Ne Obliviscaris as a standard progressive metal band with a violinist but that is simply not the case. If the violin were to be removed they would still be a standout act within their field. Dan Presland's drumming is consistently of the highest standard, and note perfect throughout; vocally the band's premise of a clean singer and a harsh vocalist works well, especially when they both sing together, creating an impressive wall of sound.
It may seem like a band who have so many facets would be a difficult listen, or perhaps produce albums too dense, but the focus is certainly on quality over quantity on Urn. Moments such as the delicate fingerpicked guitar and violin interlude 'Libera Pt. 2′ prevent the album from being too clogged up with the riffs that Ne Obliviscaris specialise in. On the other end of this spectrum, the extreme metal elements this band produce are among their best yet. On *standout* track 'Intra Venus', thick, harsh black metal flows gracefully into a chorus
As always, production is up there with the best of modern metal, clear yet crunchy guitar tones give the songs a real ferocity, but the bass is always audible, and in fact plays a prominent melodic role. Ne Obliviscaris parted ways with their original bassist before this album, so it is good to see that their basslines continue to be of a similar quality.
Overall, Urn does a fine job of matching the high bar set forth by Ne Obliviscaris on their past two albums, and finds a couple of interesting new ways in which to push their sound. Longtime fans will be pleased and new fans will likely be drawn in.