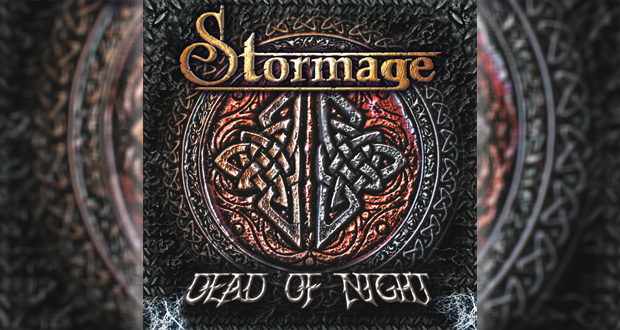 Note to oneself: do not have the volume above 11 or you are likely to end up in A&E! First track 'Instinct to Defend' rings true as you try and save your ears from bleeding out. The heavy metal just pumps to its hearts content and unleashes its cold harsh stabs of rhythms along with harmonies that are solid and heartfelt.
'Anguish of Mind' tends to bust a gut with the guitar frets stretched to their limits as the track flourishes with every note, twisting uncontrollably and dishing out more metal than you can shake a stick at.
'Heretic Enemy' gives out some superb ambience and melancholic vibes. It is a sad emotional storm with lilting vocals that stop and allow for a musical intense drama to unfold.
'Prime of Life' is beautifully created with soft strings that mould into your ears, although it is a very serious track that is passionate about what it rewards the listener with.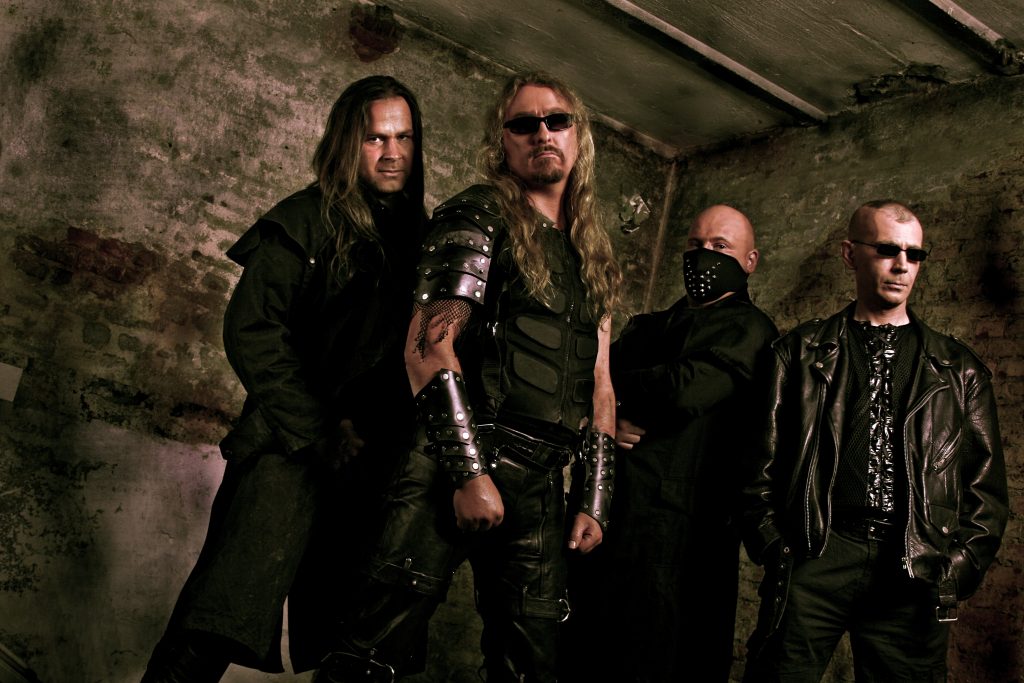 'Faithless God' is a rumbustious track that highlights the drums and favours the guitar for this all out frenzy.
'In the Line of Fire' effortlessly spews out hypnotic metal rhythms like no tomorrow. Being raw and acting on impulse it pushes itself to its own limits and proudly succeeds them.
'Drag You to Hell' offers Church bells and footsteps that seem to take us into a Church along with a hideous scream. It soon takes on the battle with some kick-ass beats and flaming groove.
'Victims Eyes' is another ballad that uses some soft keys to accentuate the sadness contained within the notes. It is quite a bi-polar track that offers a lot of sinister goings on.
'The Deadly Blow' gives us a heartbeat and a twisted synth melody that is wrapped into a sonic drum beat and magnificent riffs.
'Borne the Agony' provokes a malignancy through its sinister vocal whisper, then explodes into an excitement of rhythms that go all out to scathe and please.
This album is about as raw as it gets. It tugs on the emotions and quickly creates a stir, with the melodies making good solid impact on the senses, raunchy and persistently satisfying it plays out baiting the audience with enthusiastic qualities.
It's very intrusive with rousing grooves and at times downright forceful, hitting with severe magnitude. Devouring its listeners audial as well as temporal lobe they are a force to be reckoned with!
Stormage Dead of Night is out via Massacre Records on 24th March 2017.