German extreme metal heavyweights Neaera have announced that they will be dropping their new album Ours Is the Storm via Metal Blade on March 4th.  It will be released as a limited first edition Digipak including a bonus-DVD as well as two bonus tracks, plus a jewelcase CD and also as a digital download.
In a recent statement about the album, the guys said:
This record is one of the most open sounding and versatile we have done so far. We want to challenge ourselves and give you guys something new everytime we step up to the plate. There will be some surprises on this one, we are confident you will enjoy the result of our approach.
Ours Is The Storm track listing (regular edition):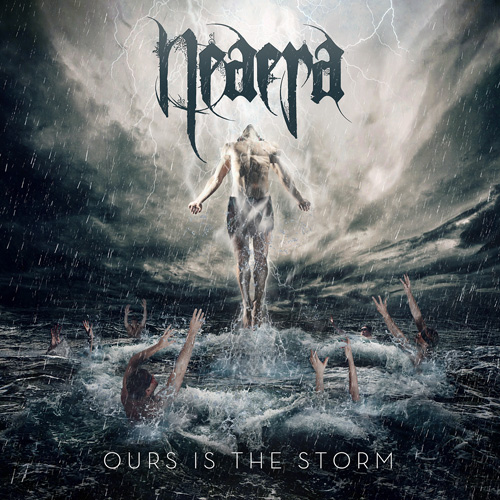 1. The Deafening
2. Ours Is The Storm
3. Decolonize The Mind
4. Through Treacherous Flames
5. Ascend To Chaos
6. Walk With Fire
7. My Night Is Starless
8. Black Tomb
9. Between Us And Annihilation
10. Slaying The Wolf Within
11. Back To The Soul
12. Guardian Of Ashes