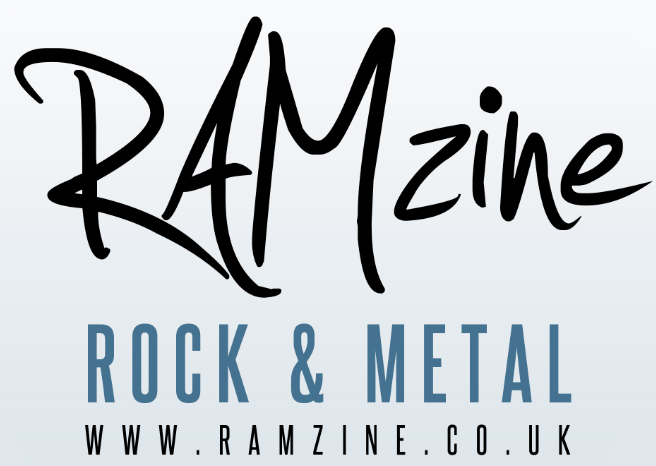 We caught up with Rat Attack after they played Hit The Deck 2014. The band talk about the recent departure of vocalist Mike, and how that has had an effect on the band. Rat Attack also talk to us about their musical direction and if the band could change with a new vocalist.
How was Hit The Deck? How did you find your set?
"We used the sat nav! Nah just messing, we found it quite amazing actually, to see that people still cared about coming to watch us even though we were playing with our roadie singing!! Everyone was supportive of our current situation at the moment. We don't pull out of shows if we can avoid it. People seemed to have an awesome time regardless of who was filling in. We had soo much fun."
Have you played HTD before? How does it compare to other festivals?
"No we were HTD virgins until this weekend! It's sometimes daunting to play these multi venues festivals as there's soo much going on and people seem to have a pretty good idea of their schedules on the day. Which bands they want to see and what time they have to be at certain venues etc. That sounds like too much planning for me; I am happy to lie on the floor in a field and soak up whatever music happens to be playing in the background at most festivals! HTD is for real music lovers who care about underground bands and the crowd really make the effort to go and check new bands out. Luckily they did that for us!!!"
Did you attend the after party? How did your HTD experience end?
"Erm well, we celebrated straight after the show in Bristol. So our party started at 3pm and ended at 4am. Our tour manager said we went to the 'after party' but I can't remember a thing past about 9pm! He had a go at us in the morning for drinking continuously for 10 hours. I corrected him, because it was actually 12!"
What happened with your recently line-up change?
"Well we put a pretty long winded yet very honest statement up on our Facebook and website, so if people want to read about that, they can go and check that out by all means. There's also information on there about the vocalist audition process. Our driver/roadie Adam filled in for us for these shows. We only had like 2 practises before! Not as 'off the cuff' as the day Mike left the band though. We played in front 1500 people with our guitar tech making up the words on the spot!!! Show must go on though!"
As in the Facebook statement Mike "started having doubts about if [Rat Attack] were ever going to progress any further. His initially positive outlook on life started slipping. Negativity took it's place and things dramatically changed… Mike isolated himself from the band]. Read the full statement here.

Do you think a new vocalist could change the direction of the band?
"Of course and we are excited to see what the new person brings to Rat Attack. We have an album ready to record but with a new singer, we will work in some new ideas to make it even better. It's all party bangers though, don't worry!!"
We see a lot of rock and metal artists adding dance elements (you see it a lot in post-hardcore for example). You are clearly moving away from that trend. How would you describe the direction you are musically heading?
"Well the album material we have written is not to different from the EP style wise however we didn't really have enough room on the EP to show all sides of Rat Attack. So there will be some more diversity."

"We've always found it impossible to write in a style that we think is the current trend. Admittedly we've tried it before. We've thought 'oh we should be a bit more like certain bands that happen to be doing well'. But then again if you're going to do that then there's every chance that you'll just be called a 'carbon copy' or 'generic'. Look what happened to all those bands that tried to be Arctic Monkeys or The Libertines. Only a few survive. What happened to the Pigeon Detectives?!!"
What's next for Rat Attack? What more will 2014 bring?
"Well as everyone already knows by now 'we won't give up'! So basically as soon we get a new singer and record our debut we will be back on the road touring and generally having the time of our lives. Send in your audition tapes!"
See how to apply to be Rat Attacks next Lead Vocalist here: