They have just been on tour with the almighty Iron Maiden, and played main stage at Reading & Leeds! And are now set to go on a world tour to showcase the release of their new albums! The Afterman 'Ascension' is Part 1 of two albums, that will available October 9th, 2012. The Afterman 'Descension' part 2 of the two albums, which will be available on February of 2013. The first track to be released will be "Domino The Destitute" from the upcoming album The Afterman: Ascension.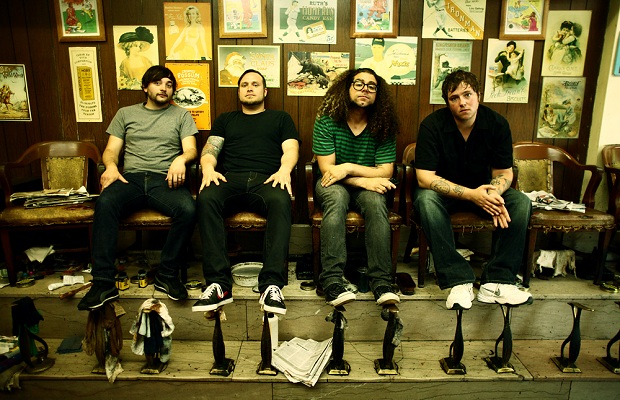 UK Dates – All of which are special acoustic sets!
Nov 8th – KOKO, London.
Nov 9th – 02 ABC, Glasgow.
Nov 11th – 02 Academy, Birmingham.
Nov 12th – HMV Ritz, Manchester.
Pre-order the deluxe package at http://coheedandcambria.com.
Visit http://facebook.com/coheedandcambria and http://twitter.com/coheed for more information!