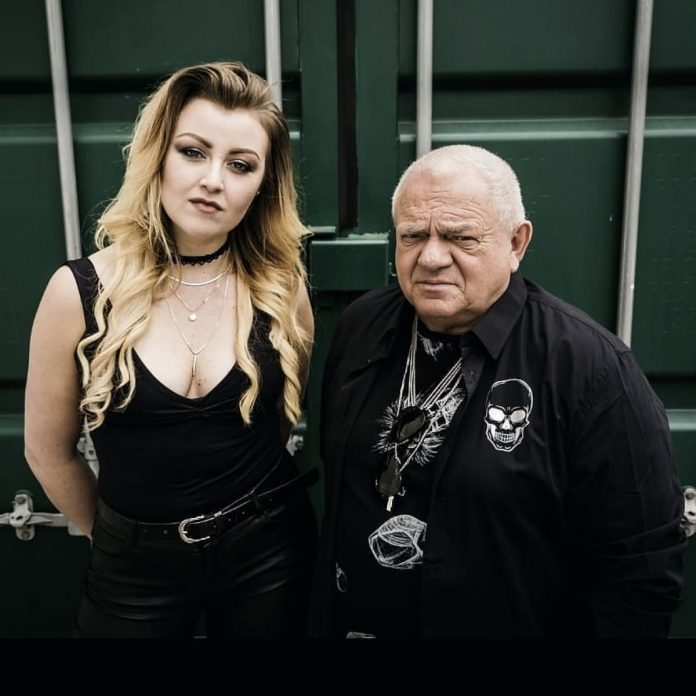 German heavy metal band U.D.O. together with The Musikkorps der Bundeswehr (Band Of The German Armed Forces)'s album We Are One is imminent, so it's rather apt we here at RAMzine can offer you some more details.
Released on 17th July, We Are One will feature 15 new songs that will be released through AFM Records/Soulfood Music. All the songs have been developed and arranged by U.D.O. together with Christoph Scheibling along with former Accept members Stefan Kaufmann and Peter Baltes and the German Armed Forces´ composers Guido Rennert and Alexander Reuber.
Tracks featured are 'Pandemonium', 'We Are One', 'Love And Sin', 'Future Is The Reason Why', 'Children Of The World', 'Blindfold (The Last Defender)', 'Blackout', 'Mother Earth', 'Rebel Town', 'Natural Forces', 'Neon Diamond', 'Beyond Gravity', 'Here We Go Again', 'We Strike Back' and 'Beyond Good And Evil'.
They released the title track 'We Are One' as a single a while back, and you can still catch the video for it featured at RAMzine here. They have now followed it up with a new one, 'Neon Diamond', and it guests Hamburg-based female singer/songwriter Manuela Markewitz, and once more we present the single's video for your aural entertainment.