Mere months after their previous appearance as support for Exodus and Obituary, Prong return to Manchester only a week before the release of their brand new album, Zero Days, joining them were Nomad and Spoil Engine.
Manchester based Sludge Metal band Nomad opened their only appearance on the Prong tour and make great use of what little time they have to deliver as many Black Sabbath-esque riffs as they can and for the most part they were fairly memorable if not a little bit too long in parts but I feel that their songwriting abilities will only improve with time, especially after they release their debut album next spring and hopefully will have a bigger crowd there to support them as the early set time made for a rather sparse audience.
Following was Spoil Engine, a Belgian Groove Metal band, who have been an established band for quite some time and given how they present themselves on stage it should surprise no one, the band give a solid performance showcasing an incredibly talented lineup, once again the audience was sparse for their set which is a shame considering just how eclectic their set was, managing to shift from the intense riffing of 'Black Sails'  which sounds not unlike what you would hear in a Devildriver album all the way to the Lacuna Coil style ballad of 'Singing Sirens', Spoil Engine is a band well worth investing time and money in.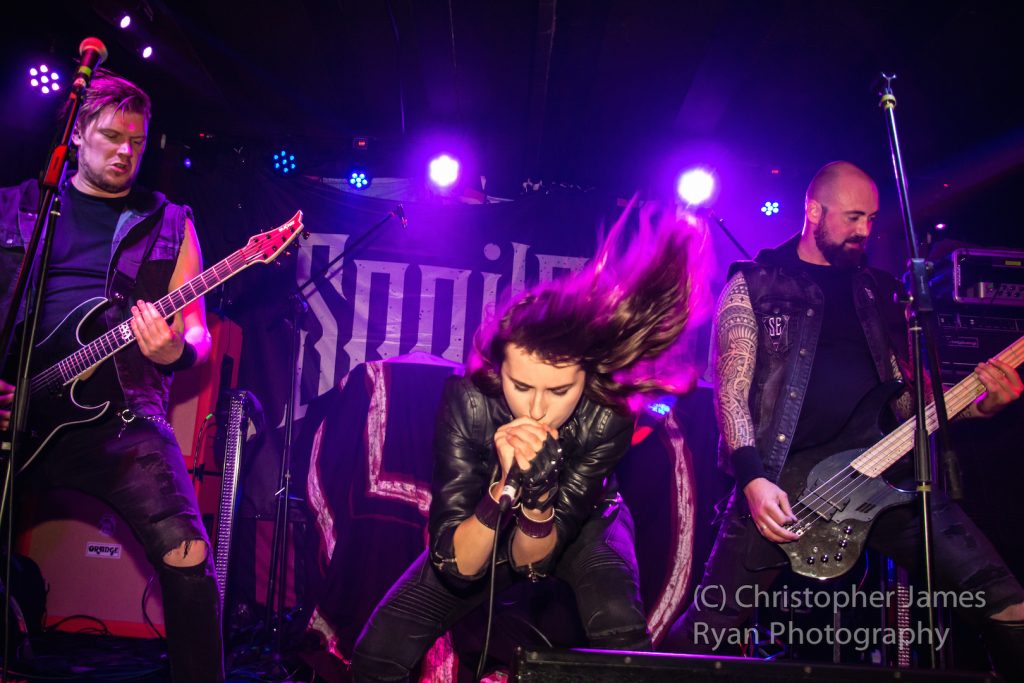 Finally, Prong took to the stage to widespread applause and starting the set was 'Disbelief', a track from their first album appropriately titled Primitive Origins, an incredibly brief but intense song but not a particularly memorable opener this was made up for later on by the inclusion of 'Beg to Differ', one of the first of many classic "metal club" anthems and is arguably the best representation of Prong today, unfaultable riffs, vicious drumming, rough vocals and not a single person within earshot not banging their heads uncontrollably this continued through 'Unconditional' and once the breakdown for 'Lost and Found' began the entire room was consumed by a vicious mosh pit which seemed to last for almost the entire night.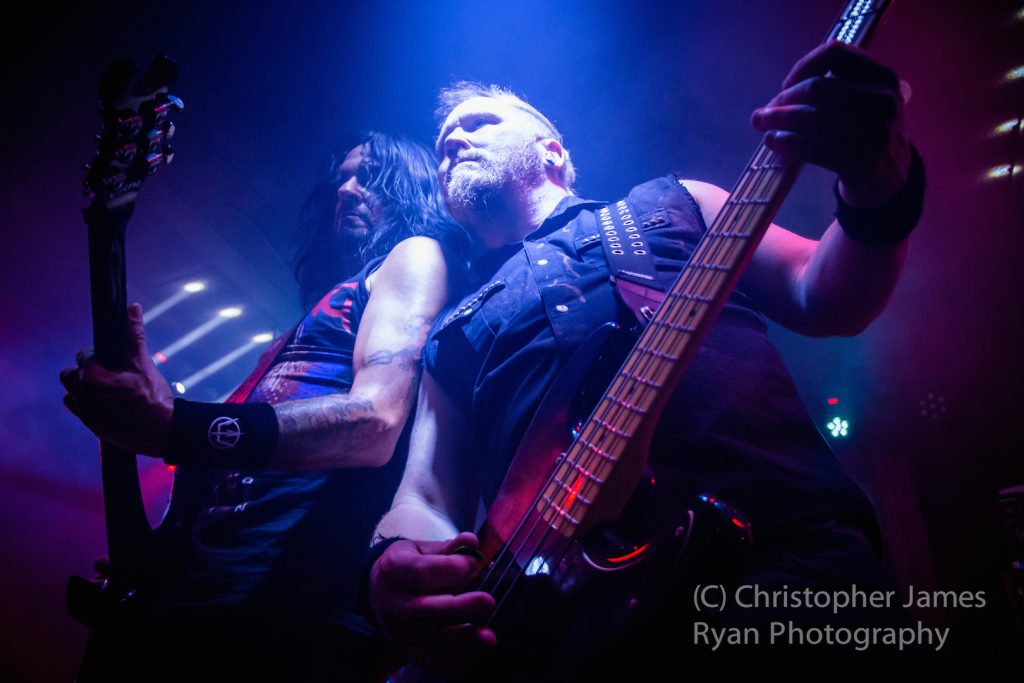 Despite having a new album only a week after this show, the only song played from the latest album was second single, 'Divide and Conquer', Prong opted to focus the show on  Cleansing which is where most of their biggest hits lie, 'Another Worldly Device' and 'Whose Fist Is This Anyway' were both present and played significantly faster than they appear on the studio album which sounds great on paper but in execution sounds a little awkward at some points but that is not to discount the near flawless rendition of them both, Tommy Victor, while never being recognised as a great vocalist still manages to retain the same range and aggression he portrayed on the original versions, while occasional parts of those songs sound off all of 'Snap Your Fingers, Snap Your Neck' sound perfect, the slower moments still build tension perfectly and the fast interlude sounds as fierce as ever and an exuberant audience make for an awesome sight to behold.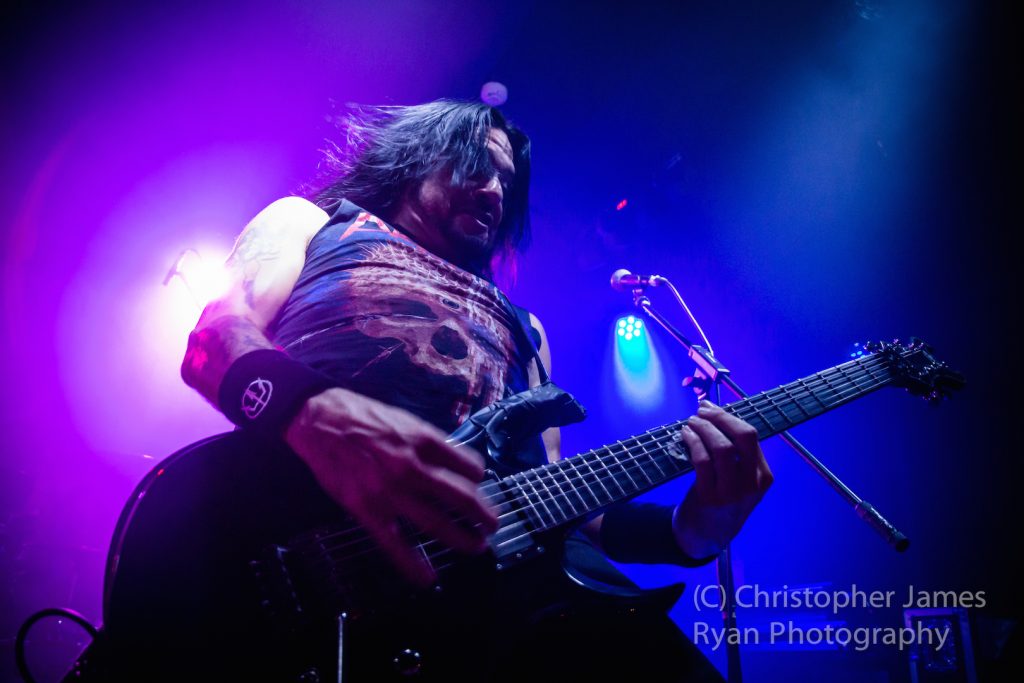 Ending the show on a strange note was 'Prove You Wrong', a song that sounds like a more aggressive and guitar driven Primus song due to its almost funk sounding bassline, it takes no time before the entire room is jumping and screaming "prove you wrong" at top volume which at the end of the day makes any concert worth attending.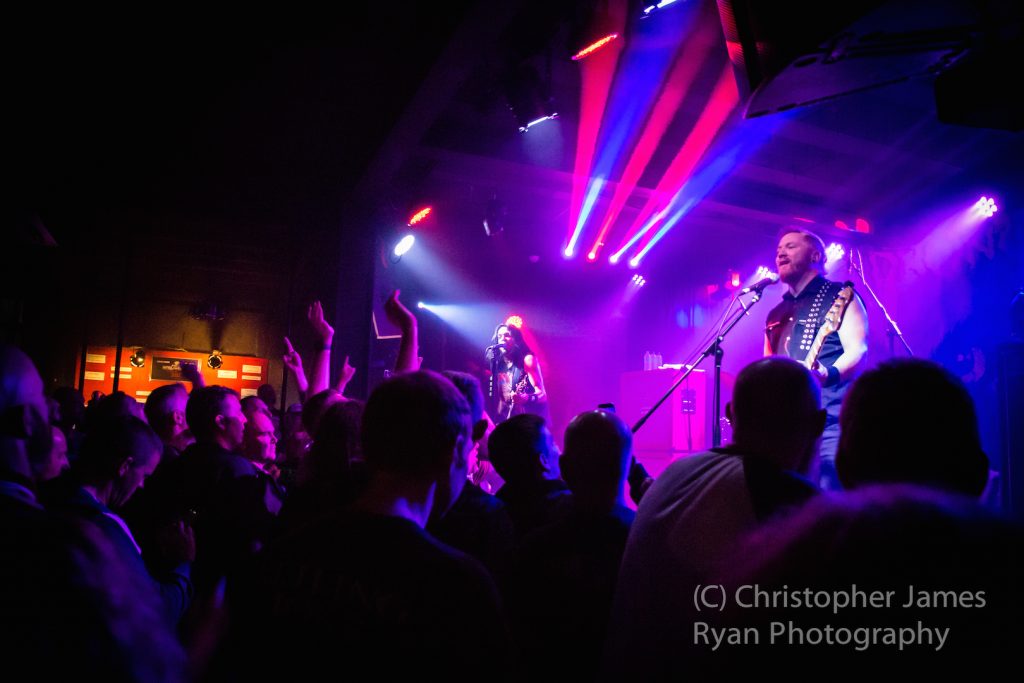 Over the last 5 years Prong have been active almost constantly, releasing albums almost annually and touring extensively with an incredibly energetic live show and the setlist on the current tour is indicative of the development of their sound over the course of their career from their early Crossover Thrash days all the way up to their modern day Groove Metal sound which is why I believe Prong to be one of the perfect beginner metal bands, they have an eclecticism that few other bands can boast.