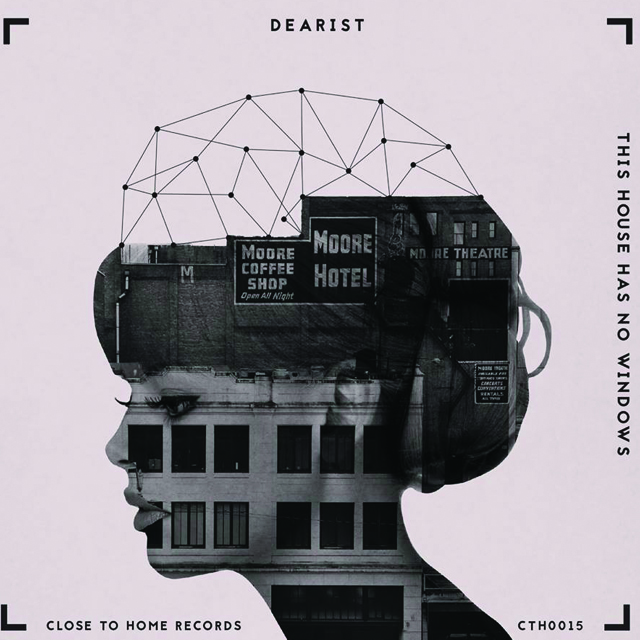 No nonsense rock band from good old Brum who offer some volatile riffs and at the same time bring a lingering sliver of impressive rhythms with spot on harmonies that are ever so addictive, in an alternative way.
I am not usually one to go for alternative rock, unless it holds something for my ears to feast on but 'Dearist' seem on all accounts to 'rock my boat' so far anyway…
The Fix is a stroll along a progressive path with a sombre attitude and when it turns a corner manifests into a teeny bit of metal core – the guitars are clean and inspiring, with tempered drumming and addictive lyrical vocals.

The third track in and you would never know it was the same band – each one so far has had a very different opening and this one has an eerie malevolence about it with the twang of the guitar and little else, but the anticipation alone makes it an interesting track.
'Fake' just wades in and takes hold of the jugular, although it soon relinquishes its' hold very briefly but the next time it let's go of nothing! The guitars smother the listener with heart stopping jangling moments, while the melodies converge over an enticing vocal.
Again with a new slant on the proceedings 'Leecher' raises eyebrows with a sonic reminder that yet another impressive encounter is just around the corner. It is a very 'curvy' track that is more than pleasing to eager ears.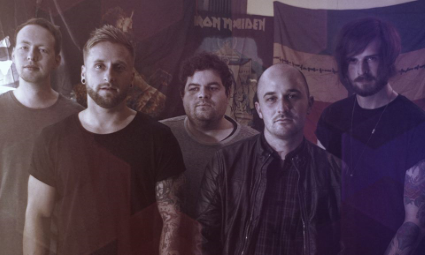 'Something Unreal' is exactly what it says on the label, nothing more nothing less. Well-equipped with an ambient hue and solitary vocals that are wrapped in velvet. But my only problem here is that it looks to me like a filler track, and just when it was getting somewhere!
The next track suddenly lifts my disappointment with the previous track as its chords come crashing down into another melanoid seduction and a rather bewitching track that covers a lot of ground.
The penultimate track on this varied album really showcases how strong Dearist really are, as they seductively molest the ears with something more substantial. The melodic hooks and vibrant rhythms are just rife with equal amounts of inspiration.
The final track 'Crawl' grapples with smooth vocals that turn jagged and momentarily seek refuse with ambient leanings but never loses site of having a skirmish with their darker side.
Unpredictable, addictive and thoroughly impressive!