Ursa Major, the Shepperton five-piece, has recently dropped their latest release 'Old Bones'. The bands blend of metal and hardcore makes this one of the more interesting releases to come out this year.
While most bands that fly under the same genre flag may be content to push out a generic release, made up of an almost paint-by-numbers style of writing, Ursa Major have been able to break away from that and create something genuinely outstanding. It is clear throughout the eight tracks that make up 'Old Bones' how much the band has been influenced by various hardcore and metal acts, something that directly affects their own style, which has been able to combine the best of both genres and as a result produce something that will please fans across the board.
The honesty that runs throughout the lyrics almost makes each track seem like stories rather than songs, this is something that is very rarely achieved. Combine that with the undeniable talent of the musicians and it becomes more than an album, it becomes passion in digital form.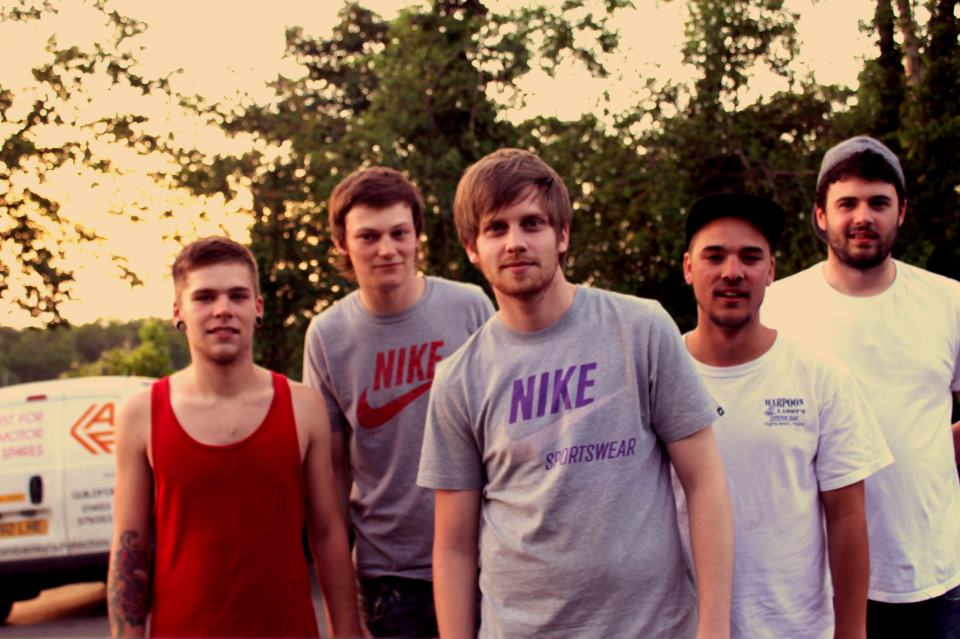 While some albums have their let downs, moments where it seems that the momentum was lost or slowed down, 'Old Bones is one of the few examples in which this isn't the case, again something that rarely seems to happen nowadays, so Ursa Major seem to be ticking all the right boxes so far.
There are certain tracks on the album that need special mention as they represent the album at its best, track 'The Two Hundred' is a perfect example of when a band gets something spot on, the track contains the right balance between the kind of heaviness that displays a brutal passion for what they do, and melodic light moments that showcase maturity, the chorus line of "We do what we believe in, please don't try and stop me" sums up in a single sentence just how much this means to them. Other tracks such as 'Clipped Wings' again showcases that maturity that seems to escape so many other bands, beautifully honest and composed the track breaks away from the rest of the album briefly to show a deeper side to the five piece, before returning to business halfway through in an almost Killswitch Engage meets As I Lay Dying mix with that UM spin that has caused the band to stand out against so many others. Final track 'In Death' completes the album well as again it finds that balance between heavy and melody, never straying too far to one side, and sums up pretty much perfectly the album in one track.
'Old Bones' is the one album everybody needs to get hold of this year, and it's one they need to play loud, as an album this good is released once every few years, so get it before this bands popularity explodes, because that will happen, and this album will be one of the main causes behind that.
10/10