Federal Charm have announced April and May UK tour dates where they will be showcasing the band's new line-up, plus surprise guests.
Following 2016's Planet Rock Roadstars co-headlining tour with SIMO and Aaron Keylock, Stockport's Federal Charm amicably parted ways with vocalist/guitarist Nick Bowden and drummer Danny Rigg. Guitarist Paul Bowe and bass player LD Morawski subsequently recruited new vocalist and frontman Tom Guyer and drummer Josh Zahler.
Guyer's wide vocal range opened up new creative possibilities and he began writing with Bowe and Morawski to create what's been described as "an exciting and new dynamic".
This coupled with Zahler's own distinctive drumming find Federal Charm establishing a new heavy blues rock musical direction, a style that some say has been evolving organically since the band's second album Across the Divide back in 2015.
2017 saw the band playing a number of high profile gigs supporting UFO, Y&T and Brian Downey's ALIVE AND DANGEROUS to introduce the new line-up to old and new fans alike.
The success of the shows lead to them being picked up by global touring booking agent TKO (Stone Broken, Jared James Nichols, and The Bad Flowers), the results of which begin with these new headline dates in April and May, prior to the release of the  band's third album this Autumn.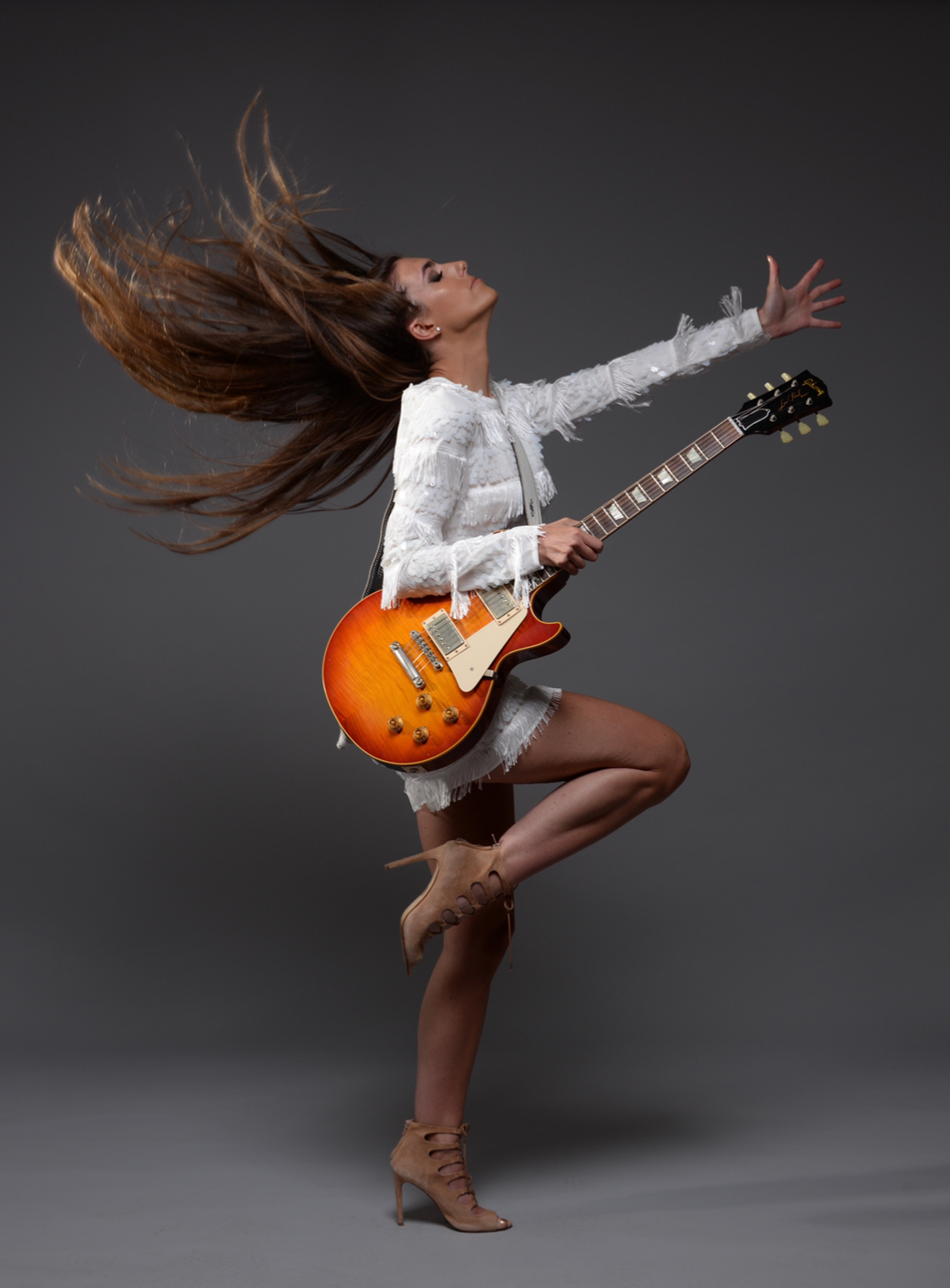 Gabriella Jones has been announced as Federal Charm's very special guest at their Bristol and Newcastle shows, and her band will feature Planet Rock radio station's mid-morning presenter Wyatt Wendels on drums.
Full tour dates are listed below and tickets can be booked by clicking here or by calling the 24 hour box office on 08702 183 805.