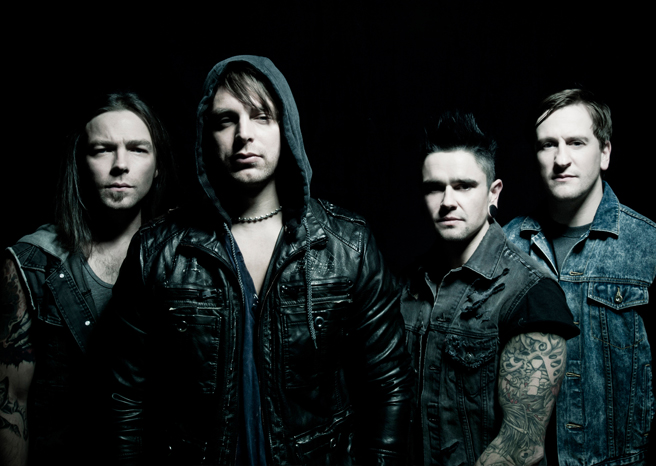 Bullet For My Valentine are to release their 4th studio album 'Temper Temper' on February 11th, via RCA Records.
The first track to be released from the album is 'Riot' which will be available to purchase as of the 3rd February. You can listen to the fist punching track below!
Bullet For My Valentine will also embark on a UK tour this March, which has already sold out! Not all is lost if you haven't got your ticket yet, as they are to play Download festival this summer!
'Temper Temper' track listing: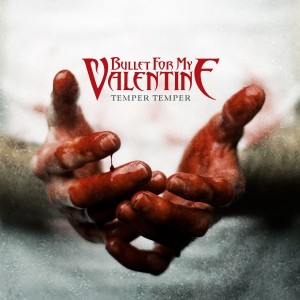 Breaking Point
Truth Hurts
Temper Temper
Pow
Dirty Little Secret
Leech
Dead To The World
Riot
Saints n Sinners
Tears Don't Fall (Part 2)
Livin Life (On The Edge of A Knife)