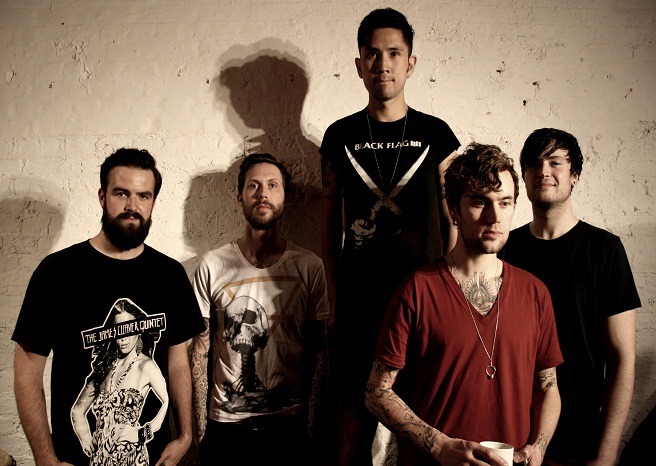 Brighton band, Eager Teeth, release their self-titled album on March 18th after their UK tour in February.
Eager Teeth formed in 2010 from a number of different bands, and were signed by record label A Wolf At Your Door.
They wrote the album in Summer 2012 with Producers Thomas Mitchener and Steve Sears.
Tour dates are yet to be announced, but they will be touring with Hacktivist and Neck Deep.
A free download of one of the tracks from their album, called 'Exorcise Bike', is available from their BandCamp page.