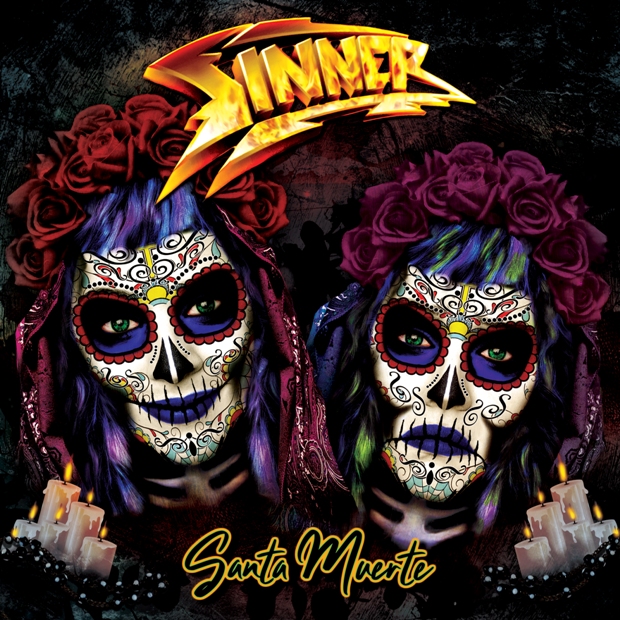 Having recently released their latest album, German heavy metal act Sinner now release a lyric video featuring the title track single 'Santa Muerte'.
Santa Muerte,both album and single, are available from AFM Records and features various star guests, alongside an expanded line-up beside Matt Sinner himself, who's kept the band on course for more than 35 years, releasing well over a dozen studio albums and love recordings too.
Santa Muerte was co-produced by Sinner and Dennis Ward (Pink Cream 69, Unisonic, Gus G), who also recorded and mixed the new album. You can order it by clicking here  and it is also available on Spotify and at Apple Music.