The Cavalera brothers have built a death metal dynasty from humble beginnings back in the early 80s from Brazil and their original project, Sepultura, is easily the biggest death metal band to come out of South America. Their recent rerecordings of 'Morbid Visions' and 'Bestial Devastation' are a celebration of those beginnings, Sepultura and the family atmosphere that has come from the most extreme music in existence.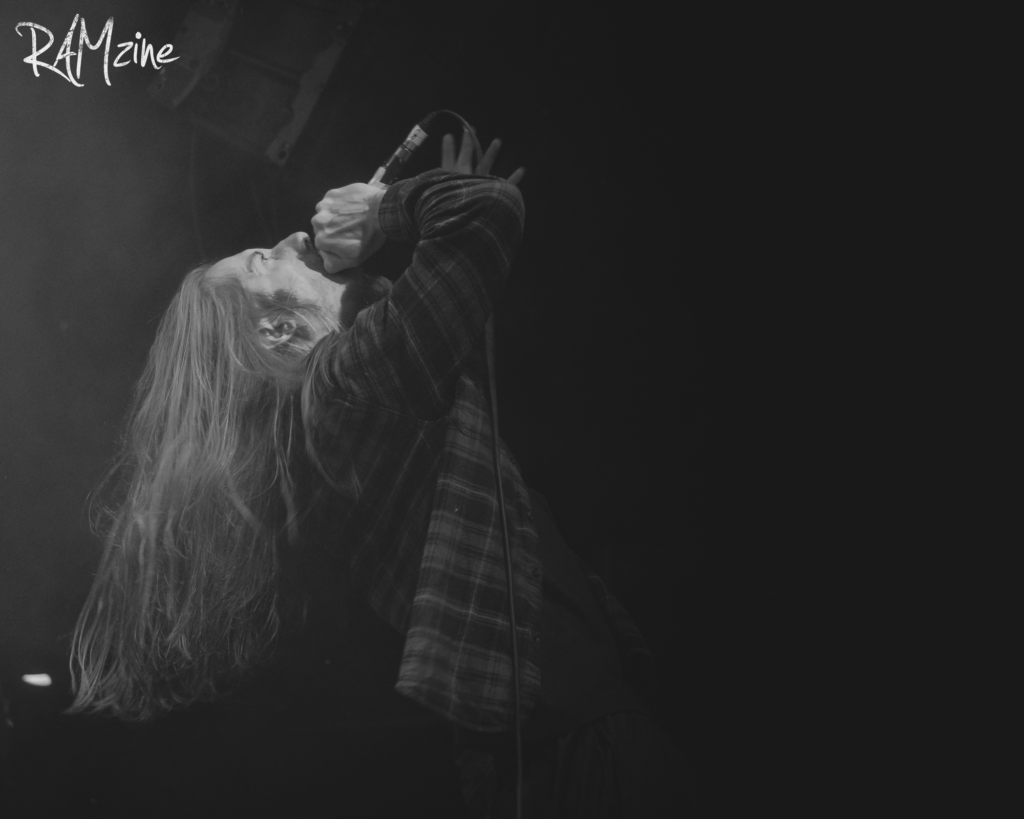 First up was Max Cavalera's son Richie Cavalera's project: Incite, a groove metal/thrash act that has been growing in popularity slowly over the past few years. The most glaring comparison you can make is Pantera, mainly from Richie's stage presence. Richie is stomping around the stage and doing the Crash Bandicoot jump whenever he can and it seems like he's having the time of his life.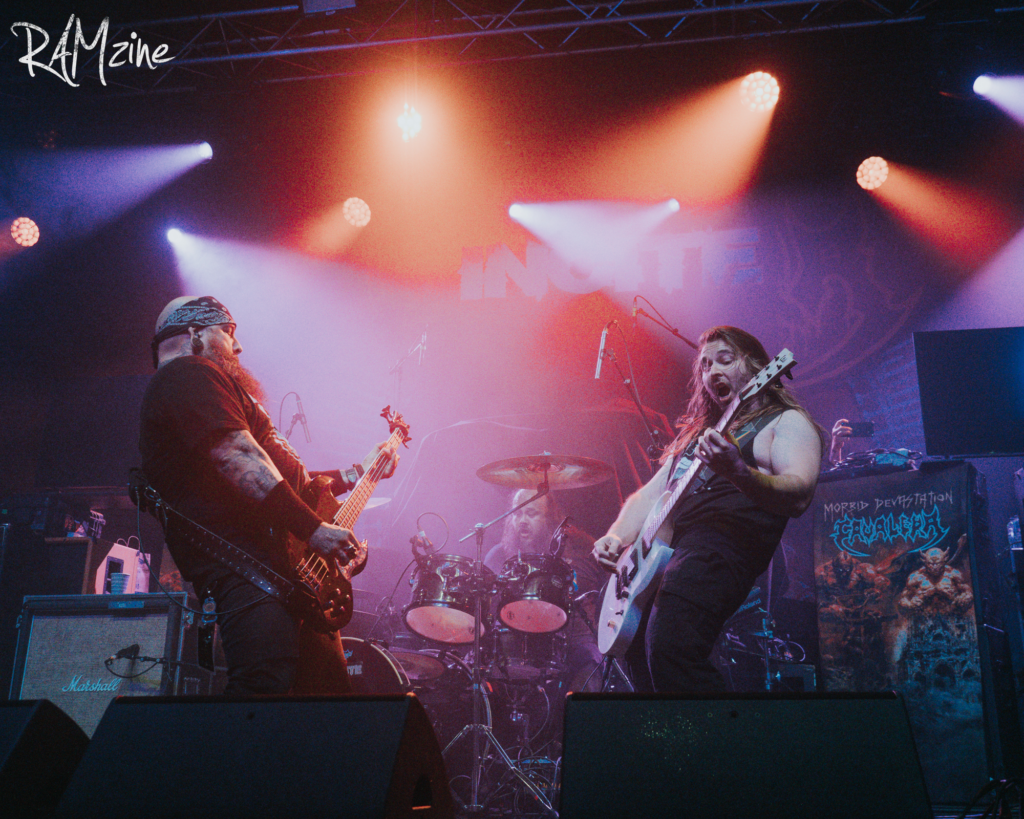 The big problem for this set is once again the mix, the drums are too loud and drown out the rest of the band for most of the set. I could make out some of Richie's vocals and he sounded ferocious but it's another show that you have to rely on feeling out the general vibe and enjoying the noise and ferocity. There's definitely some talent on stage and Incite comes highly recommended if you can see them at a venue with decent sound.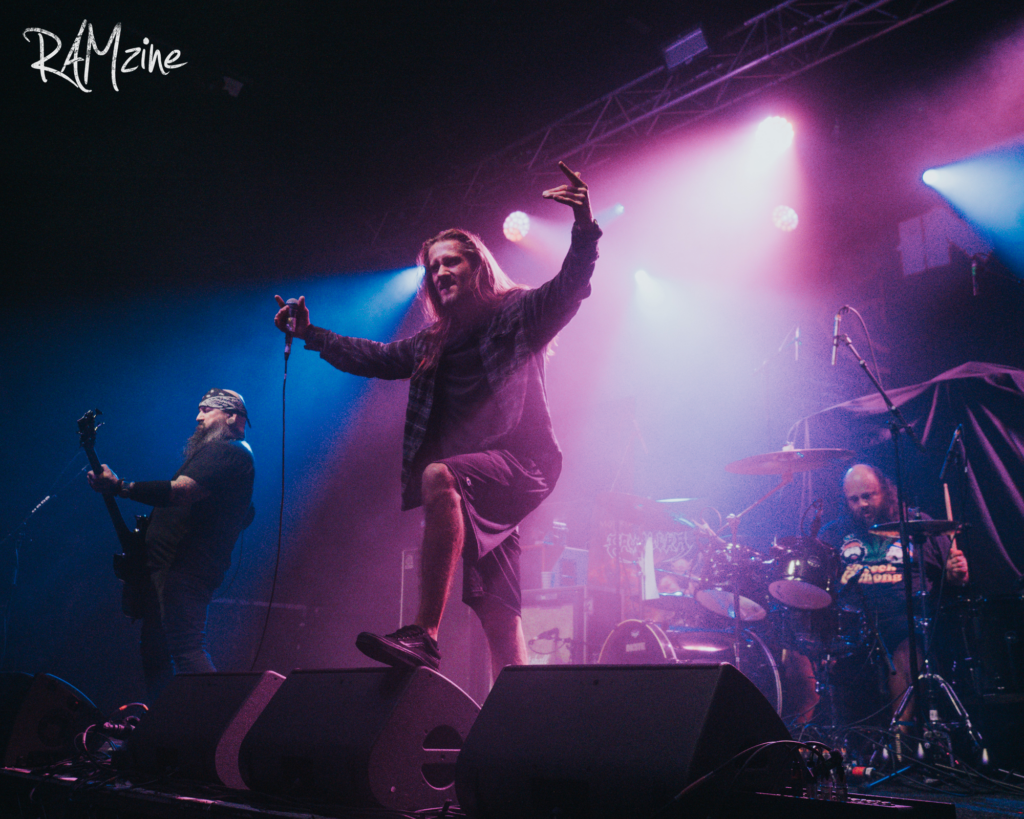 Cavalera finally came on to the grinding 'Bestial Devastation,' the whole track alternates between groove-driven passages and intervals of just raw youthful intensity that only a group of angry teens could create and only a group of seasoned musicians could replicate. 'Bestial Devastation' is the most raw and primitive manifestation of Sepultura, the original record was regularly off tempo, guitars were sometimes out of tune and the sound quality was really poor which gave it a raw and unpolished sound.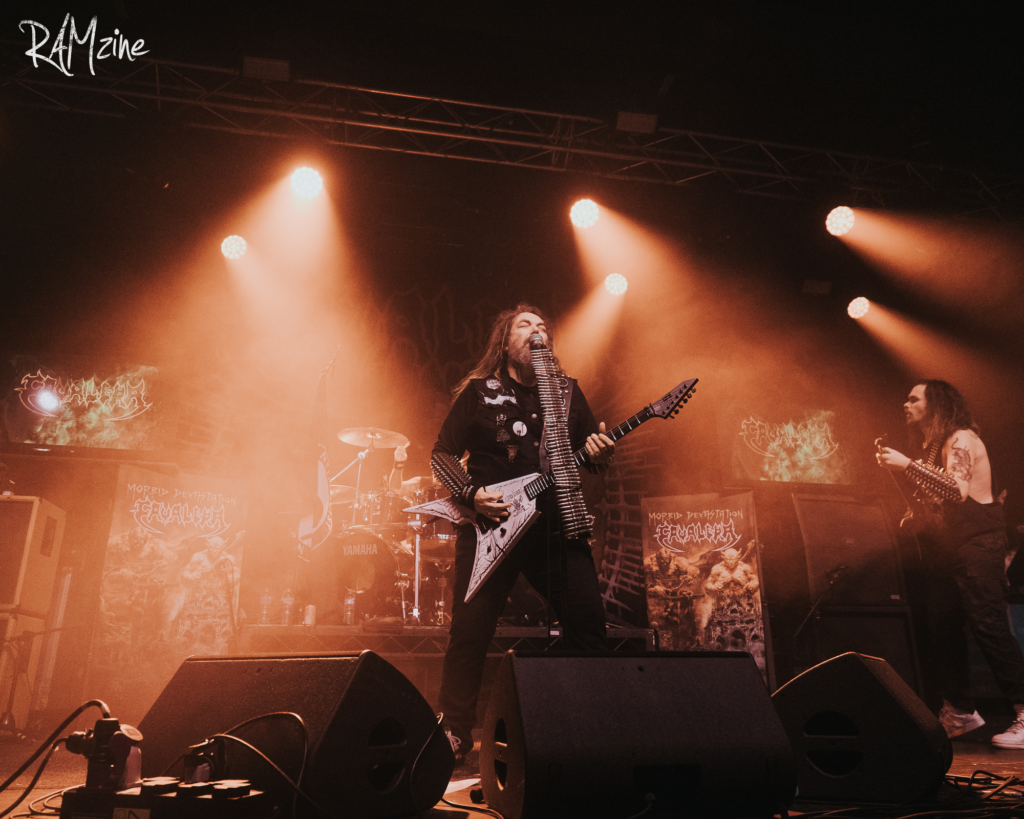 This unpolished aspect somehow felt present in this show, Igor Cavalera would sometimes lose time and the vocals were often drowned and sometimes strained which gave the show a more human feel. Most bands strive for perfection in a way that eliminates the human element but Cavalera struck a good balance. There isn't really a good time to mention it but there were TV screens on the stage playing videos and every now and again you could see it say "HDMI 1". It didn't take anyone out of it and you'd probably never notice it unless you were at the barricade but I just thought it was funny contrasted with the blood-curdling screaming and bombastic drumming. 
The band ripped through classic tracks like 'Antichrist' and 'Necromancer,' a personal favourite with its pounding drum intro before leaping into some of the fastest drumming Igor Cavalera has ever put on a record. Igor may be in his 50s but he can still hit harder and faster than most drummers can in their prime, the man is a living legend and possibly one of the best drummers to ever hit the extreme metal scene.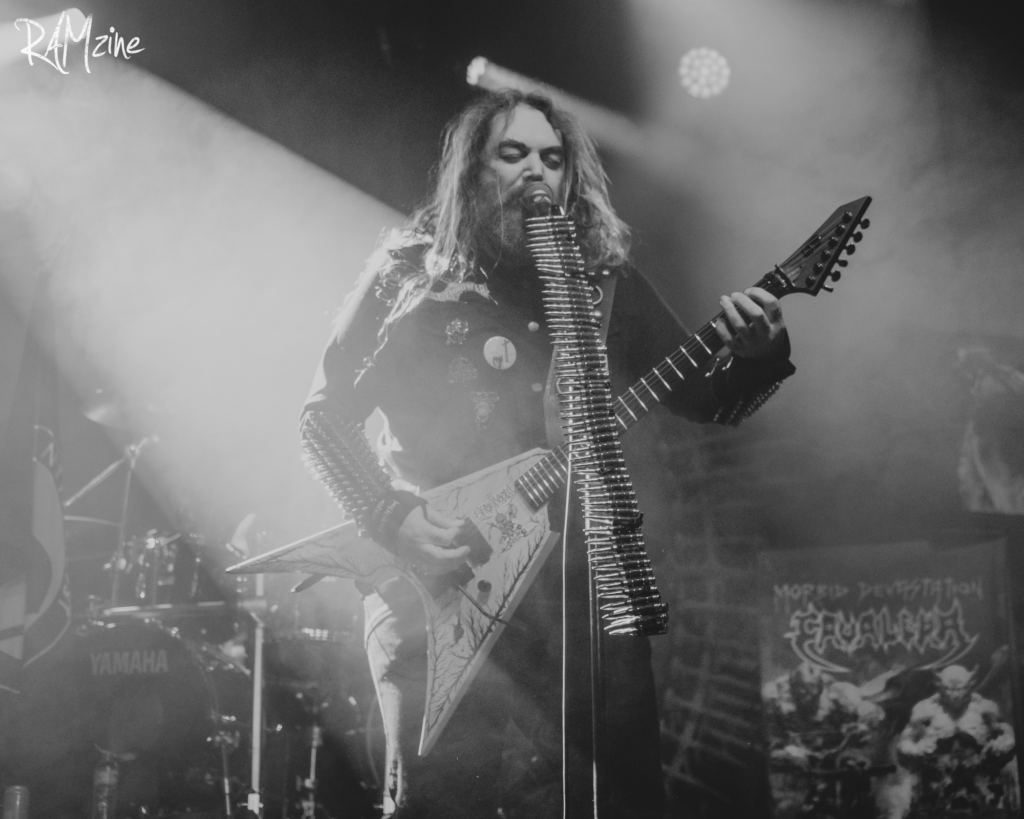 The mix was somewhat messy which is becoming an ongoing problem at the Manchester Academy but that added to the general vibe: unhinged relentless noise assault. If you came to hear anything but intense sonic violence then you came to the wrong place. 
After the 'Bestial Devastation' set was done, the band took a break to set up the intro for 'Morbid Visions' – a classic to some and a sign of bigger things to come for others. 'O Fortuna' made for an epic foreboding intro which was made all the more grand by Igor stomping on the kick at regular intervals and after that, they raced through 'Morbid Visions'. 
'Morbid Visions' is a classic in death metal and it was a bold choice to rerecord it but Cavalera managed to pull it off. It's understandable if 'Bestial Devastation' and 'Morbid Visions' don't hold up to modern standards but the songs themselves do and the rerecordings help introduce people to seldom heard tracks like 'War' and 'Crucifixion'.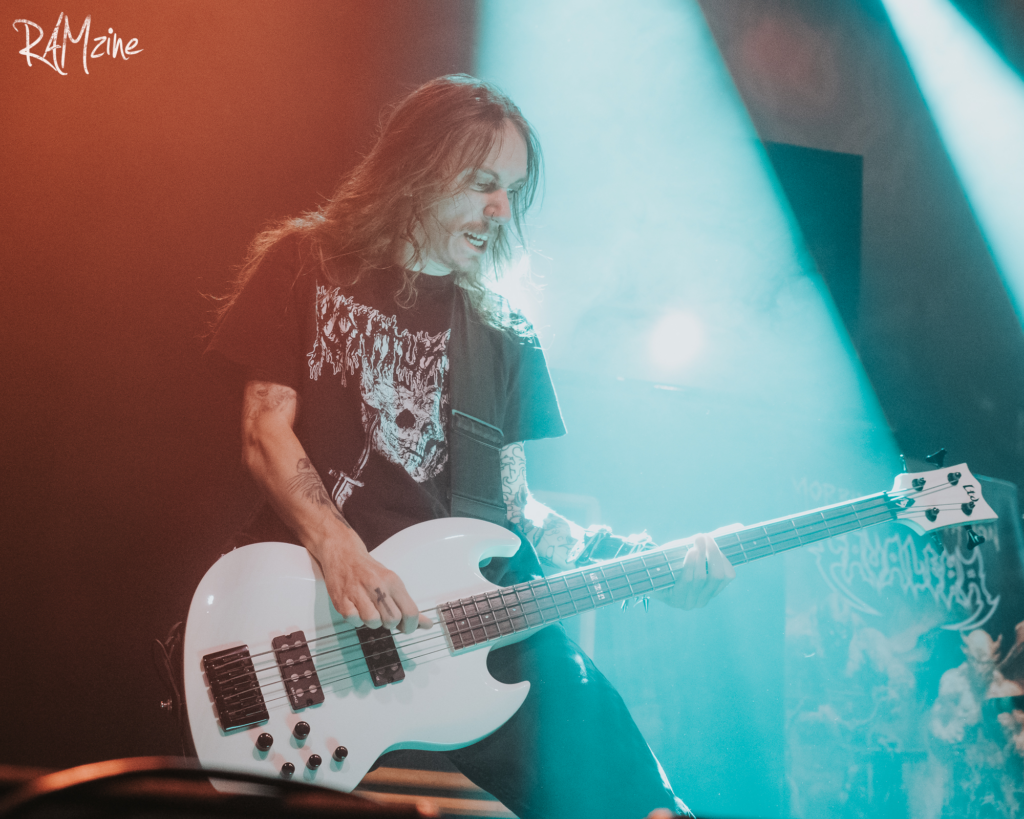 Max Cavalera is easily one of the most recognisable voices in death metal, which is a massive feat considering how homogenous the vocal style has become in the scene. He still has that youthful screech but now he's playing with a wealth of experience and that's made him a formidable frontman. Even if his rhythm guitar work has simplified over the years, he's still an absolute beast of a performer.
Igor Amadeus Cavalera was on bass and he had a lot of energy throughout the set and gave the band a more youthful appeal along with guitarist Travis Stone. It's refreshing to see older members of the scene play together with the new school and help create a family atmosphere which is both literal and figurative in this instance. Some people will call Igor and Richie's inclusion nepotism but it really does show just how important family and music are to the Cavalera tribe and that's helped to make this a really wholesome show.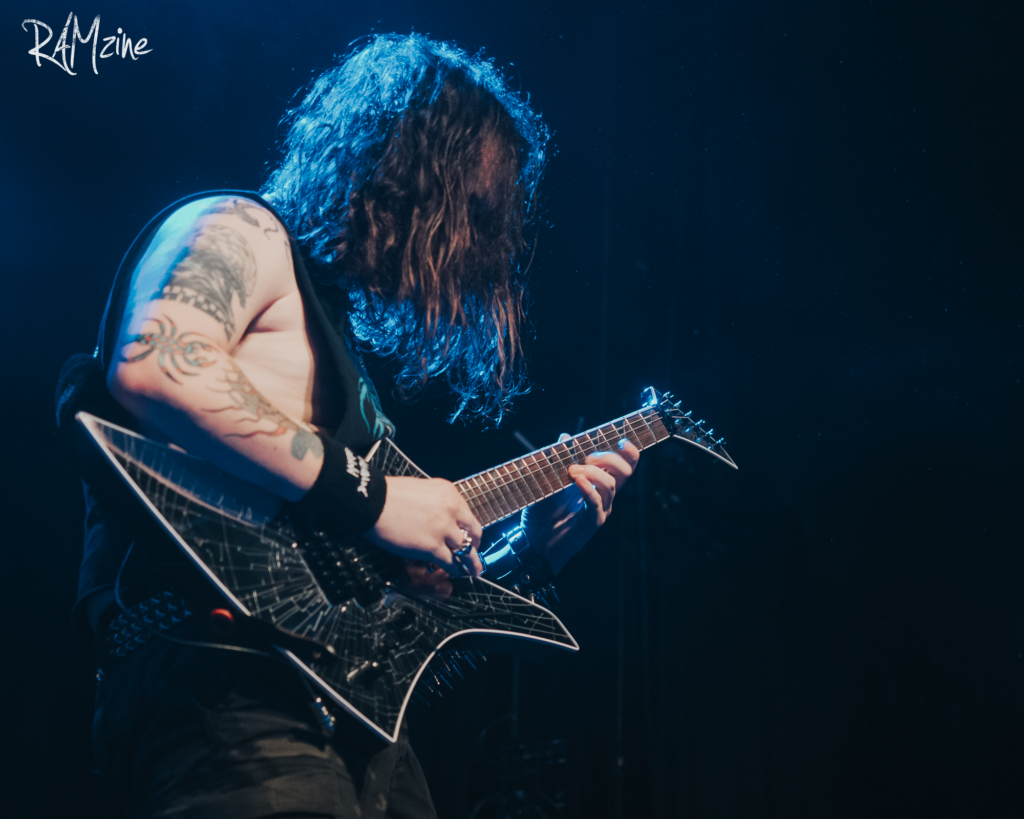 'Funeral Rites' showcased the doom influences the Cavalera brothers had when they were first writing and recording and they even fit in some Black Sabbath riffs for good measure. 'Electric Funeral' is a personal favourite and hearing the riff played by legends was amazing to experience.
Playing two albums worth of material took most of the set but Cavalera still had time to play some classics including the breakdown to 'Dead Embryonic Cells' which is very different to what the younger generation thinks of breakdowns. It's a more melodic experience but still designed to get people moving and even though it's incredibly simple, it still wrecks necks.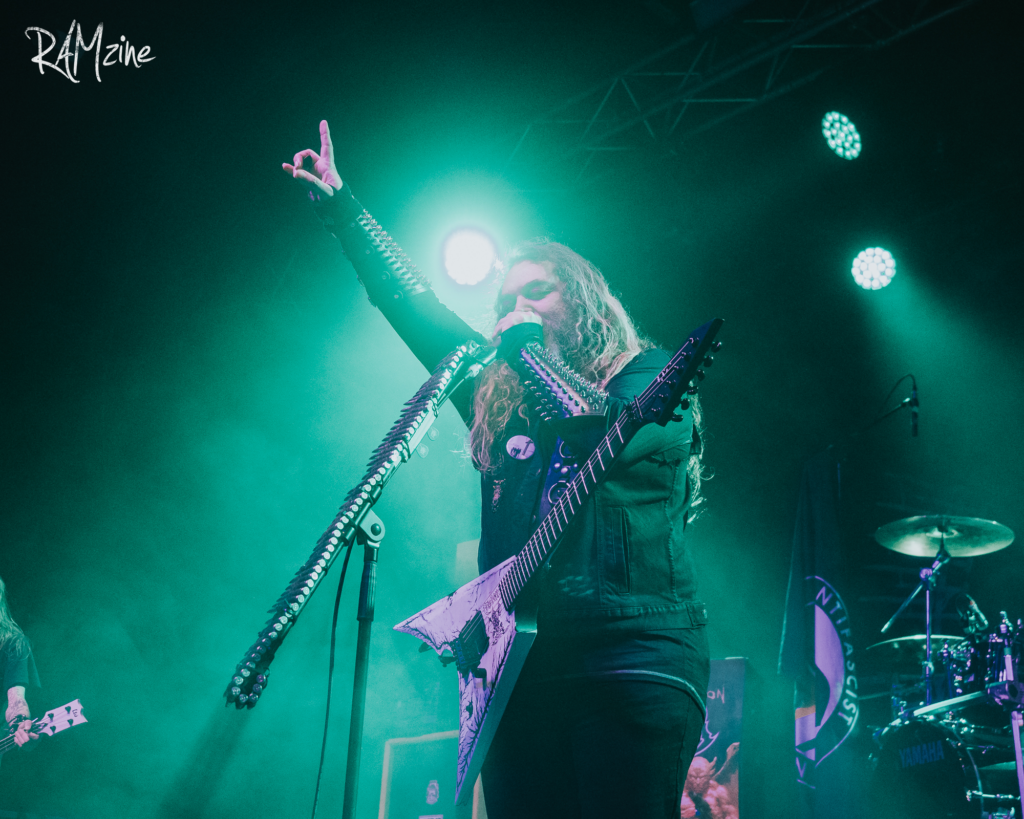 'Chaos AD' is required listening for any self-respecting death metal fan, it came at an exact perfect moment in time and took the extreme metal world by storm and this show is entirely worth it just to hear the brothers play 'Refuse/Resist' together even if it is an abridged version. The intro still kicks like a mule and the buildup is one of the most satisfying intros in the genre. The same can be said about 'Territory' with Igor's almost jazzy drum fills leading into the slow doom-laden finger-twisting riffing.
The highlight of the show was having Shane Embury from Napalm Death and JJ from Discharge on stage to play 'Protest and Survive,' a punk rock classic that you can tell the Cavalera brothers have a great deal of love for as fans of music. Before Shane went off stage, the band came together to play the extended free-form-progressive-jazz cover of 'You Suffer,' an emotionally taxing and physically demanding sweeping epic that has long since established its place in the pantheon of music history. You would have missed it if you sneezed though.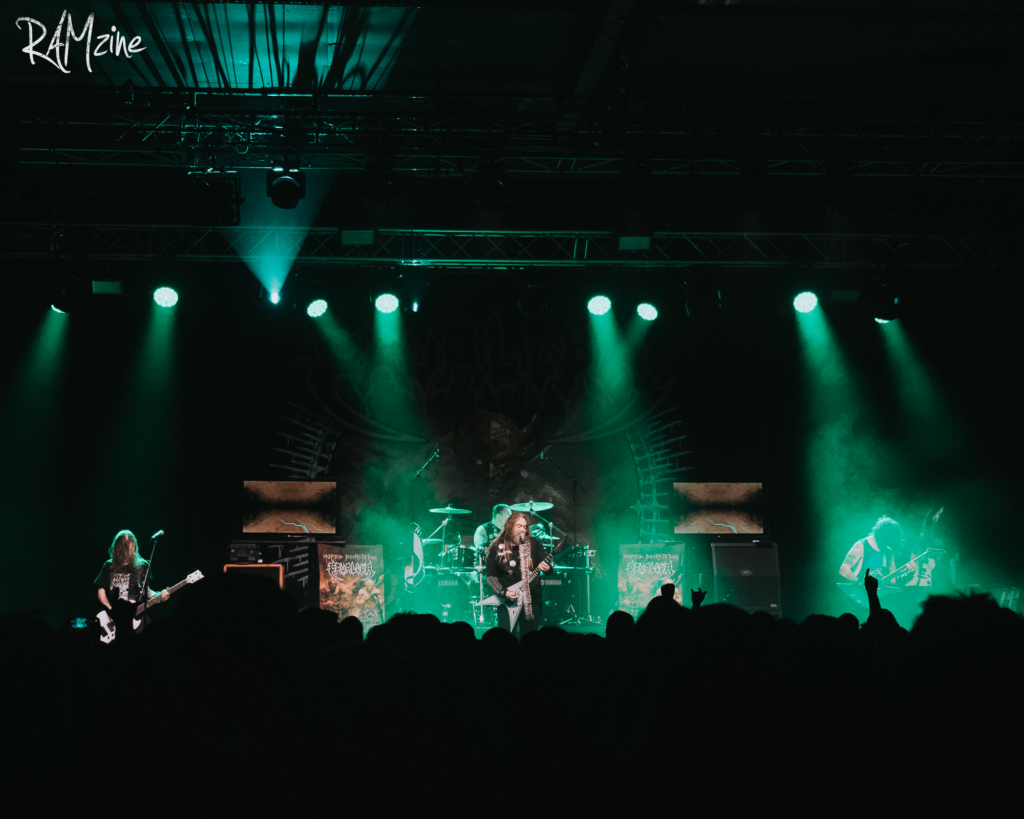 In closing, it may disappoint some that Cavalera are focusing so much on Sepultura lately but Sepultura is very much a part of the Cavalera heritage and those songs belong to the Cavalera brothers just as much as Sepultura have the right to play them. It does however showcase some bitterness that Max continuously refers to Cavalera as "the real Sepultura" and even got the crowd to chant it.
Sepultura will never reunite with the Cavalera brothers but the Cavalera brothers will always be Sepultura, even if Sepultura is still out there.
There's room for two bands and if that means we get more incredible death metal then let there be two bands…