Warlung is not a Geordie description of the respiratory organ, but it is a seriously heavy rock band with a psych twist from good ol' Texas. They have just released their third album; called, rather brilliantly, Optical Delusions, it lives up to and even improves on the previous two releases. They've also just signed with a European label so, hopefully, they'll get a bit more exposure outside of the US.
Opening with the suitably titled 'Phantasmagoria', it builds slowly but surely into a proper heavy rock song with flavours of Budgie laced with some early (Masters of Reality era) Sabbath…still unique and a damn good start with riffs and time changes to revel in as well as quality soloing from the two guitarists. Other highlights are the melodic, riffy, Sabbathy strains of 'The Scorpion in the Sand', the superb heavy rock of 'Order of the Southern Temple' and the subtle, but weighty 'Devil's Game'.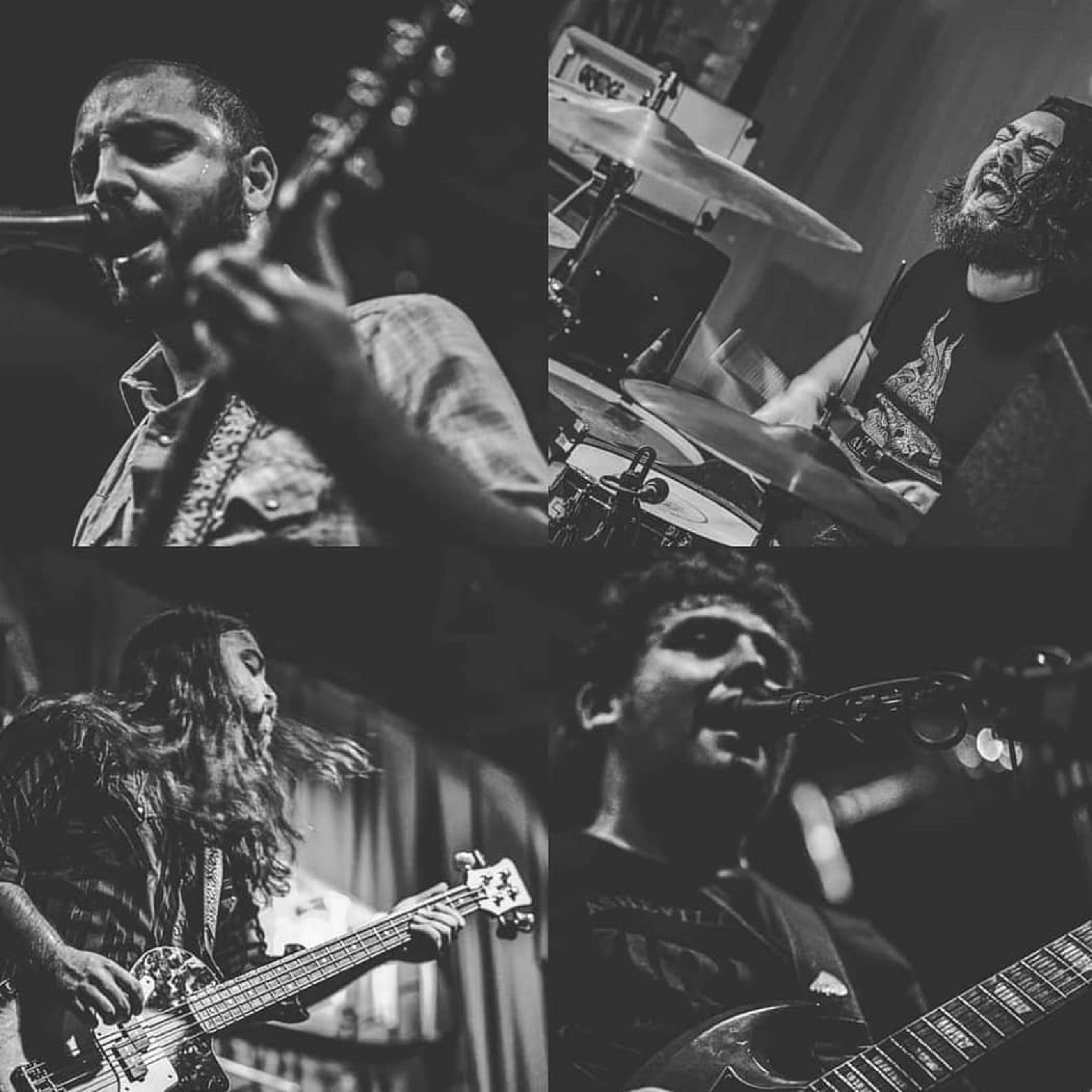 They close with what is for me, the best track, 'No Man's Land', it has a unique and strong structure; this mid-paced rock song also shows off the abilities of the whole band the best with great bass lines and carefully crafted, varied and effective drumming…a damn good solo caps it all of nicely too.
Give this a few listens before you decide; what may sound a bit derivative at first, soon reveals that it is anything but, and there is a lot to enjoy regardless of your usual rock genre preferences.