Arguably one of the biggest bands on the UK rock scene right now, You Me At Six's ability to appease both rock fans and mainstream radio listeners alike means there's been plenty of anticipation for their new album to drop. After critical and fan acclaim for 2011's 'Sinners Never Sleep', 'Cavalier Youth' definitely has a lot to live up to.
The album demonstrates a cementing of the band's definitive style – there's a far more British feel compared to their earlier records, losing a lot of the American twang that often worked its way into debut album 'Take Off Your Colours'. Josh Franchesci's vocals contribute in a big way to this – with the ability and range to deliver soaring choruses and softer melodies in equal measure, all with an overwhelming sense of confidence, edge and a naturally distinctive tone.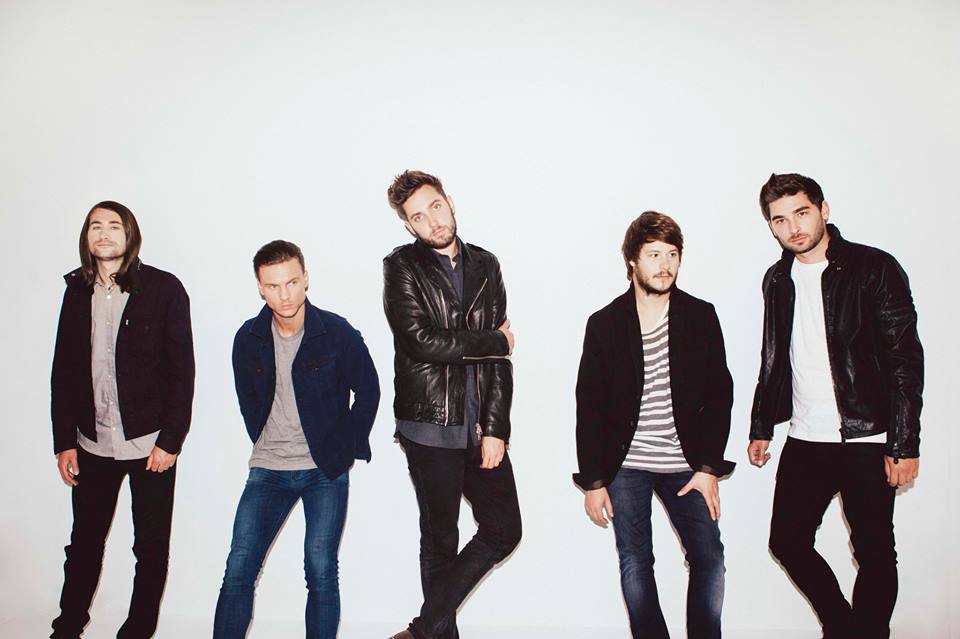 Standout track 'Fresh Start Fever' opens with an almost ominous-sounding piano intro and has the slinky feel of a Panic! At The Disco track, with minimal, vocals-focused verses and a banging chorus. And with where this band is headed right now, Franchesci's uttered refrain of "welcome to the future, dream a little bigger" couldn't be more apt. By contrast, 'Be Who You Are' is a more laidback, almost cutesy interlude, coming in at just under two minutes, before a rousing riff leads into 'Carpe Diem', the perfect song to reminisce on memories of hazy summer days gone by to.
There are plenty of singalong refrains, from the slowly building, perfectly made for merch chant of "we are believers" in 'Lived A Lie' to the softer sounds of 'Cold Night'. The whole album has a running triumphant, uplifting feel – which is unsurprising, considering You Me At Six are most definitely at the top of their game right now. Closing track 'Wild Ones' is a slow burner, and the lyrics bring a sense of contentedness that seems a running theme through a lot of the album's tracks.
It's always pretty tough for a band to hit the mainstream and manage to keep their sound, and although 'Cavalier Youth' lacks the heavier touches that 'Bite My Tongue' and 'Time Is Money' brought to Sinners Never Sleep (from the guest vocals by Oli Sykes and Winston McCall respectively), ultimately it still keeps a lot of the elements that have come to be synonymous with a You Me At Six record. And, although demonstrating a maturing and a lean towards the mainstream, this is most certainly still very much a You Me At Six record.
9/10
'Cavalier Youth' is released January 27th, and is available for preorder now here.