'Tired of Trying' opens this album with a bass heavy rhythm section thumping along and a tortured guitar squealing throughout, so much so you'd think blues guitarist Danny Bryant would cut his fingers with the utter rawness of it all.
It's followed by 'Too Far Gone' and title wise it says it all, with more of the same in a sense as the guitar cries out in the opening but keyboards coming on board for a more a gentler slow blues with horns blowing in dependable sympathy. It's most notable for a decidedly live sounding guitar solo sounds like it got plucked like from the stage at a John Mayall's Bluesbreakers' gig from back in the day
'Means of Escape' itself goes for a more sophisticated sound. Keyboards stick around close, the guitar continues to cry out but with a less aggrieved soul, more a concerned party to the lyrical delivery, while the rhythm guitar's role is one step removed from Dave Masons on 'All Along the Watchtower'.
'Nine Lives' is raw, raucous heavy 12 bar blues of the kind you expect strippers grinded their stuff late into the night while British beat groups learnt their trade back in the dim distant black and white past before you were a twinkle in your mama's eye. Strange then how it's followed by the gentle and bare, mainly vocal and acoustic, 'Skin And Bone' that's not an easy listen, as it appears to find Bryant reaching deep into his soul and singing about the passing of his father.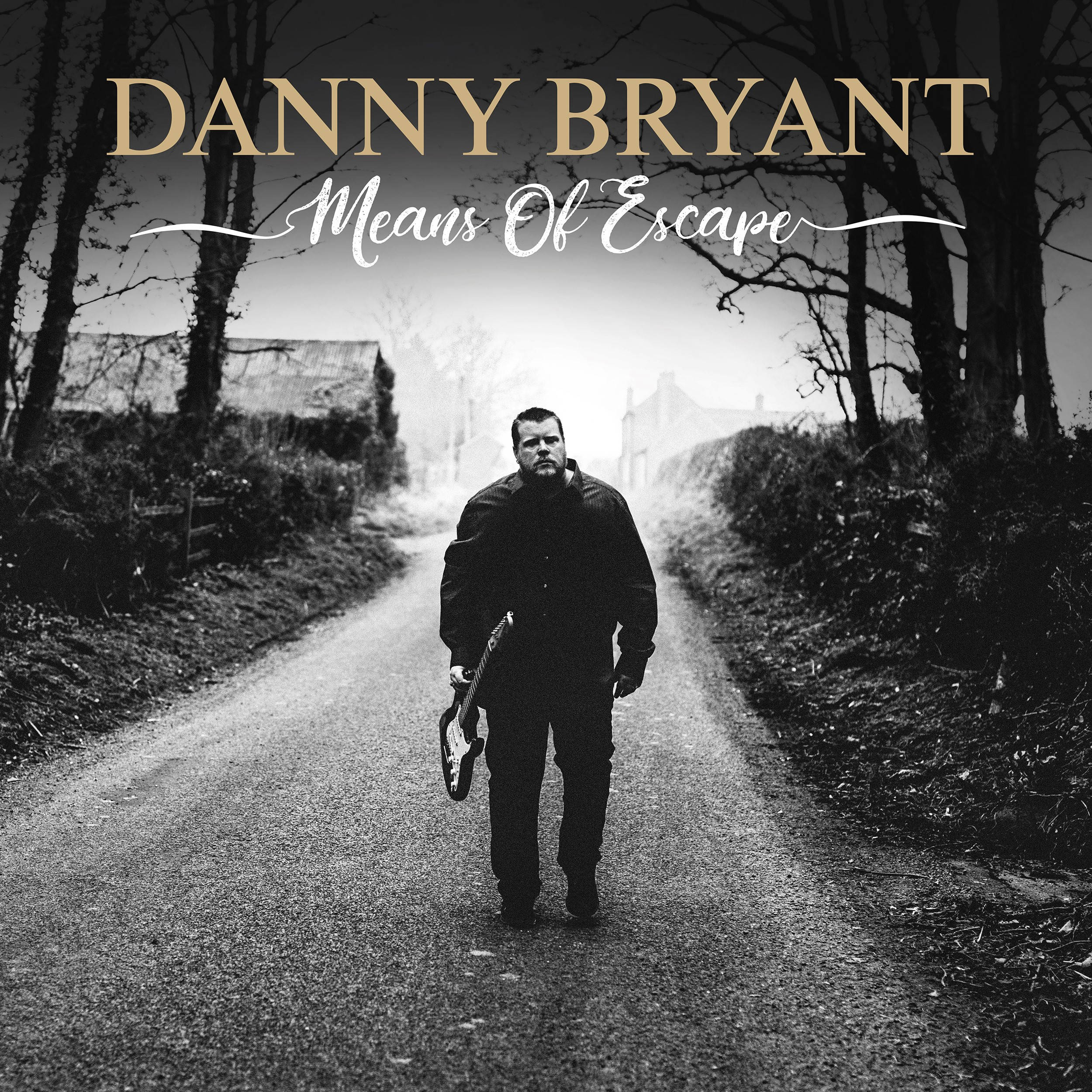 Picking things up with a heavy four to the floor blues rocker is 'Warning Signs (In Her Eyes)'. It features a sprawling but meaty organ solo followed by one from Bryan's guitar where notes are held so tight you could hold a picture frame on them, before proceeding to crawl around the fretboard with expressionistic wailing.
'Where The River Ends' opens in piano ballad form, with a slight gospel feel. A song of simple philosophical come emotional yearning before turning into the kind of pre-power ballad style number you'd find on many a 70s Brit rock album, utilising the kind of echoed guitar sound Mick Ralphs should have patented since everyone started using it, and obviously still does here.
'Hurting Time' is a 12 bar song featuring slide and the album goes out on a nice high with the instrumental 'Mya' – It begins on electric piano, tipping its veritable hat in a mid-West country rock manner as organ seeps in before Bryant's guitar scales the chords emotively, and continues to express its way through before eventual fade out.
Bryant's previous two albums have seen an advancing of his lyrical and vocal abilities, and while there's not the kind of standout tracks present on Means of Escape one would like to hear this time around, there's no doubting the guy knows how to hold a note on his guitar.
All being well, you'll catch him live as special guest on Eric Gales' upcoming UK tour.