Cry Havoc are a fairly new thrash band to the scene, yet their musical ability might make you think otherwise. On their new four-track EP there is a wonderful range of style. It's all impressively heavy but the band does a great job of toeing a line between thrash and classic metal. There's a brilliant pace to it all, though it never loses control. What stands out on this collection however, is the strength of the lead guitar. There is some serious craftsmanship to these solos, blending effortlessly with the song itself, never overpowering but easily being the strongest part of the whole. In particular the track "Alone" definitely warrants a listen.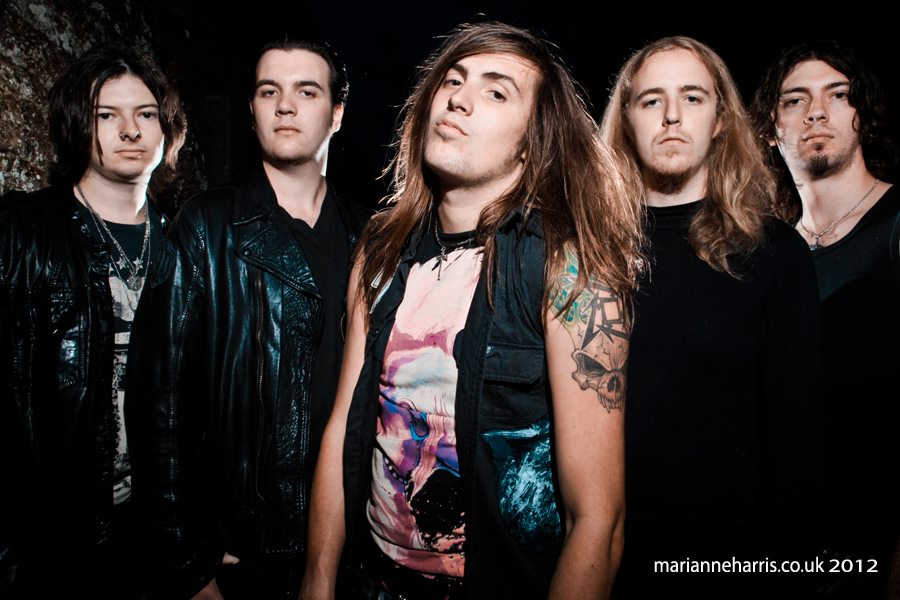 On the lyrical front however, the EP falls flat. Each song is a cliché, with nothing here that hasn't been done years before. There is desperation to be edgy, to be angry, but none of it feels sincere. The vocals are adequate, but you never feel like anyone means what they're singing. It's almost as if the band put together some fantastic riffs and quickly had to shove the words onto it. Topics such as addiction and lack of place in society are tackled with a staggeringly dull lack of originality.
It's a shame, because otherwise this EP is a solid effort. Martyn Ford has done a great job of producing a crisp and heavy sound that showcases exactly what the band is capable of. Cry Havoc show a huge amount of promise, and it would be genuinely interesting to see them bring out a full release – hopefully one that keeps their sound whilst offering them the variety needed to experiment a bit more with their songs actual subject matter.
6/10